New Official GCE Timetable 2021 – 2022/2023. On this post, I'm going to show you the WAEC GCE  2021 timetable second series. The GCE 2021 timetable is designed to reduce the total duration candidates normally sit for the exams in the past. Meanwhile, if you are interested in getting the GCE Timetable for 2022/2023, >>Click Here<<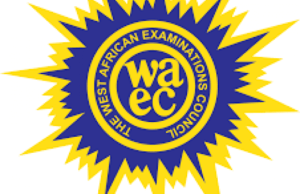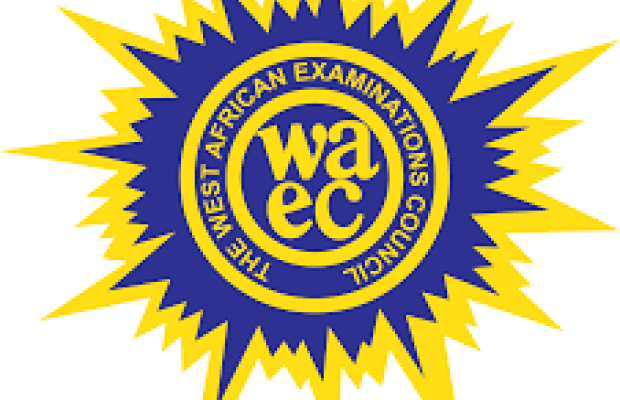 GCE Timetable 2021 – 2022/2023: Official WAEC GCE Date and Guidelines for Secondary Schools
The West African Examinations Council (WAEC) Timetable for 2022 GCE is out. The examination will commence on Monday, 31st October 2022 and end on Tuesday, 20th December 2022.
The headquarters of the council will send the Final International Timetable to all the WAEC Zonal and Branch Offices for onward dispatch to schools and Federal and State Ministries of Education. However, the timetable is currently undergoing conversion from the West African time to Nigerian time. >>Check timetable here<<
NABTEB and NECO exams will come up as soon as WAEC GCE ends.
How to Study and Prepare for GCE Exam
The key to success in GCE examination is early preparation. This is very important. So don't wait till a week to your first paper before you start reading.
Secondly, you may need to enroll in extra-mural classes if you have deficiency in some of your subjects. Register and receive tutorials so that you will be grounded in the nitty-gritty of your subjects. This will guarantee that no question will throw you off balance in the exam hall.
Consequent on the second point above, you must develop your personal study timetable. This is very important although it requires a lot of discipline to follow. Therefore, you must make up your mind discipline yourself so as to follow your reading timetable religiously.
Furthermore, you must buy and make use of GCE Past Questions. This helps you to evaluate yourself and monitor your progress as you study.
Finally, remember that God is the one who would eventually crown your efforts with success. So don't forget to pray for the best.
Recommended Textbooks for GCE (Against GCE Timetable 2021 – 2022/2023)
Just like I pointed out above, you need to study very hard to pass all your subjects in GCE. However, you need to be guided so that you don't study amiss.
You must endeavor to get the right materials and study with them. This is very important and key to your success. Therefore, I'm going to show you my compilation of recommended textbooks to read in preparation for GCE.
So whether you are an art student, commercial or science student, you will find this recommendations very useful.
See the 12 Books to Read While Preparing for GCE.
Conclusion
So we have come to the end of this article. I trust that you found what you were looking for. You can scroll down to use the comments section is you have further questions. Comment your questions or just share your thoughts with us. We will be glad to hear from you.
Finally, help us to reach others with this informative post. It's very simple. Just use the Social Media buttons below to share with your friends. See you in the next article!
Read Also: How to get SURE SUCCESS UNN Post UTME Past Questions in your Town
---
Still Got a Question? Drop Your Question Right HERE 👇👇 and click on Search.
Get an Immediate Response...
---
---
---
Get in touch with us
---
If this post was helpful to you, please help us to reach others by sharing with the buttons below!