If you want to plant a very prosperous tree, get the seed of a very prosperous tree. The nursery bed on which you grow your dreams matters a lot. Be careful whom you associate with. Success and Failure are both contagious influences. A good seed planted on a bad soil will yield a poor harvest.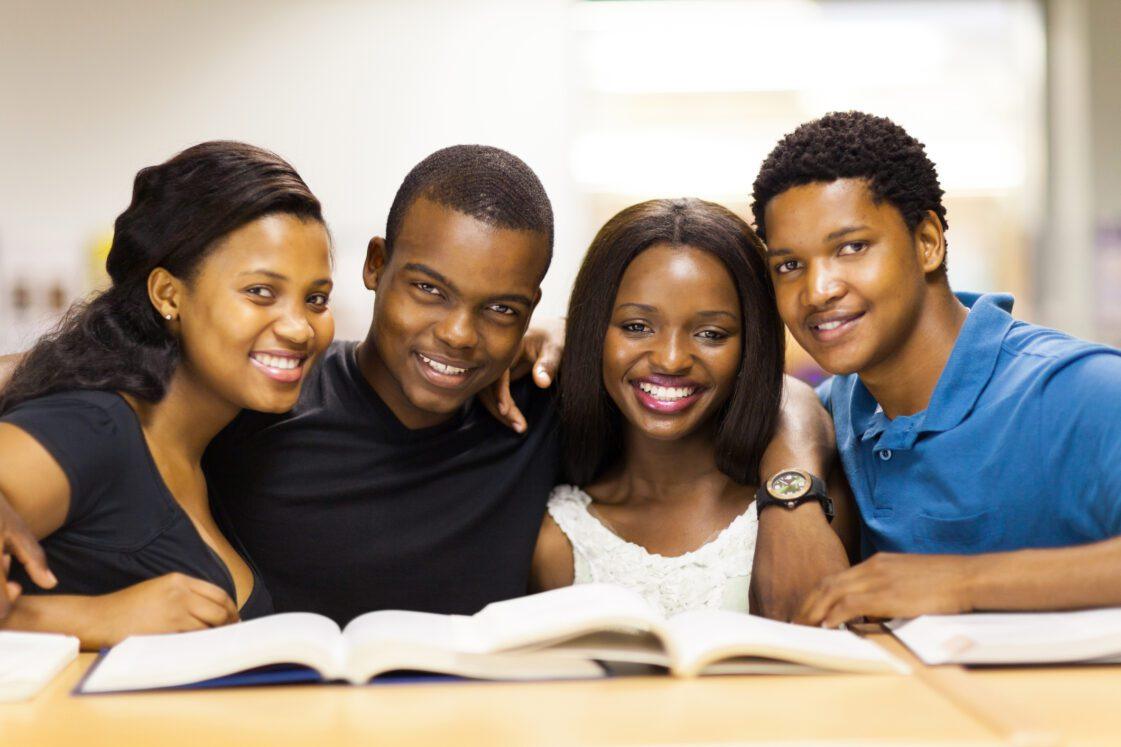 Even nature teaches this. Your tallest finger is the middle one and also produces the fastest growing nail. Your shortest finger is the thumb and also produces the slowest growing finger nail. It's simple. You can't manifest results far better than your source. Be careful where you get your nourishment and sustenance from. It will determine your results in life and define your limits.
A new admission year has started and to get the very best out of it, you may need to disconnect from people you have outgrown and cannot add any significant value to your life. It's time to proactively get into new associations with people who can propel your growth and inspire you to achieve your desired objective. This is very important because the quality of people you associate and interact with defines your limits in life.
JAMBites UTME Tutorials is a "nursery bed" created to generally nurture JAMB candidates and prepare them to score above 300 in their UTME. We achieve this through prompt and genuine updates, and intensive tutorials. I encourage you to join this unique and fast-growing group of like-minds masterminding for resounding success. >>Join Here<<
MYUNNDREAMS Facebook forum
MYUNNDREAMS Facebook forum is another "nursery bed" specially created to nurture UNN aspirants and prepare them for admission. By God's grace, we have executed this noble vision in the past years with numerous testimonies and success stories. As we are all getting ready for the commencement of 2021 Admissions, I strongly advise you to join MYUNNDREAMS students' forum on Facebook.
There you get to:
meet and interact with thousands of other admission seekers like you,
ask questions on issues bothering you about admission procedures,
get winning admission success guidelines from other people more experienced than you,
understand how best to fill your 2021 JAMB online form to avoid falling victim of certain admission pitfalls,
participate in the JAMB UTME and UNN POST-UTME Revision/Discussion Classes,
know the right UTME & PUTME tools to use i.e. necessary materials and books (including SureSuccess UNN post-UME Past Questions and Answers) and where and how to get them in your locality.
receive accurate/up-to-date information on JAMB and POST JAMB.
Much more…
Connect with us today. Click This Link to Join The Forum. We would be glad to welcome you. You may also help to connect others to this vision. Spread the message. Tell everyone (your friends, siblings and other relations) about MYUNNDREAMS and the SureSuccess Project. Wishing you all a very successful admission search…

PLEASE SHARE THIS ON FACEBOOK AND TWITTER.
---
Still Got a Question? Drop Your Question Right HERE 👇👇 and click on Search.
Get an Immediate Response...
---
---
---
Get in touch with us
---
If this post was helpful to you, please help us to reach others by sharing with the buttons below!