List of Accredited Courses, Colleges and Faculties in UNN. See the list of accredited courses, colleges and faculties in the University of Nigeria, Nsukka.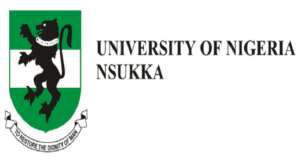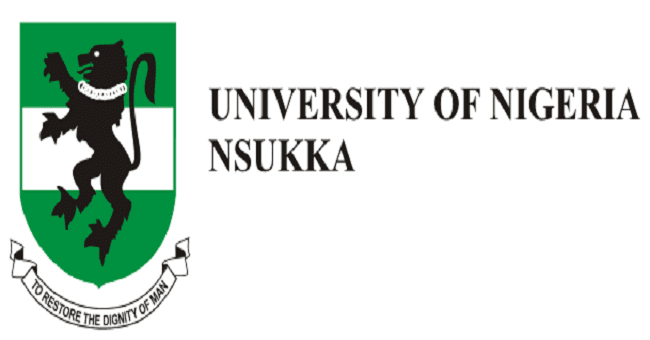 Like I said somewhere on this website; too often, admission seekers in various Nigerian tertiary institution lose the very admission they seek even at the point of JAMB online application. Several reasons are responsible for this. One of such reasons is that the candidates do not usually bother to check out the courses they intend to study in their institution of choice to ascertain if they are duly accredited or available. They just fill their forms assuming that the course they intend to study is offered in the school. Sometimes, such assumptions turn out to be costly assumptions. This concerns both UTME and DE candidates.
Read Also: See the Complete List of Accredited Medical and Dental Schools in Nigeria
This page is created still in line with our commitment to making your admission dreams a reality. We are committed to ensuring that, as much as possible, you avoid the mistakes that have denied many their much-desired admission into their dream schools and courses. Below is a table giving a detailed information on the accredited/available courses in the University of Nigeria, Nsukka (UNN). The courses are arranged according to the faculties.
FACULTY
AVAILABLE COURSES
Agriculture
Agric Economics
Agric Extension
Animal Science
Crop Science
Soil Science
Home Science
Nutrition and Dietetics
Food Science and Technology
Arts
Archaeology and Tourism
Combined Arts
Theatre and Film Studies
English/Literary Studies
History/International Studies
Foreign Languages and Literary Studies
Fine and Applied Arts
Linguistics, Igbo and other Nigerian Languages
Mass Communication
Music

Biological Sciences
Combined Biological Science
Biochemistry
Botany
Microbiology
Zoology
Business Administration
Accountancy
Banking and Finance
Business Management
Marketing

Dentistry
Dentistry
Education
Adult Education
Health and Physical Education
Library and Information Science
Vocational Teacher Education
- Agric Education
- Business Education
- Computer Education
- Home Economics Education
- Industrial Tech Education
Guidance and Counselling
Art Education
- Edu/English
- Edu/History
-Edu/Religion
- Edu/French
- Edu/Music
- Edu/Igbo Linguistics
- Edu/Fine & Applied Arts
Science Education
- Edu. Biology
- Edu. Chemistry
- Edu. Mathematics
- Edu Physics
- Integrated Science
Social Science Education
- Edu Economics
- Edu. Geography
- Edu. Political Science
- Education Social Studies


Engineering
Agric and Bioresources Engineering
Civil Engineering
Electrical Engineering
Electronic Engineering
Mechanical Engineering
Metallurgical Engineering

Environmental Studies
Architecture
Urban and Regional Planning
Geoinformatics and Surveying
Estate Management
Health Science and Technology
Medical lab Science (Admission via shopping)
Medical Rehabilitation
Medical Radiography
Nursing Science


Law
Law
Medical Sciences
Medical Sciences
Pharmaceutical Sciences
Pharmacy
Physical Sciences
Combined Physical Sciences
Pure and Industrial Chemistry
Geology
Physics and Astronomy
Statistics
Mathematics
Computer Science

Social Sciences
Economics
Combined Social Sciences
Geography
Political Science
Psychology
Philosophy
Religion
Sociology and Anthropology
Social Work
Public Administration and Local Government


Veterinary Medicine
Veterinary Medicine
---
Still Got a Question? Drop Your Question Right HERE 👇👇 and click on Search.
Get an Immediate Response...
---
---
---
Get in touch with us
---
If this post was helpful to you, please help us to reach others by sharing with the buttons below!