The post is about NDA School Fees. I'm going to tell you how much is NDA school fees for freshers and masters students. Of course, the article will also cover NDA school fees for returning students. So join me and read through.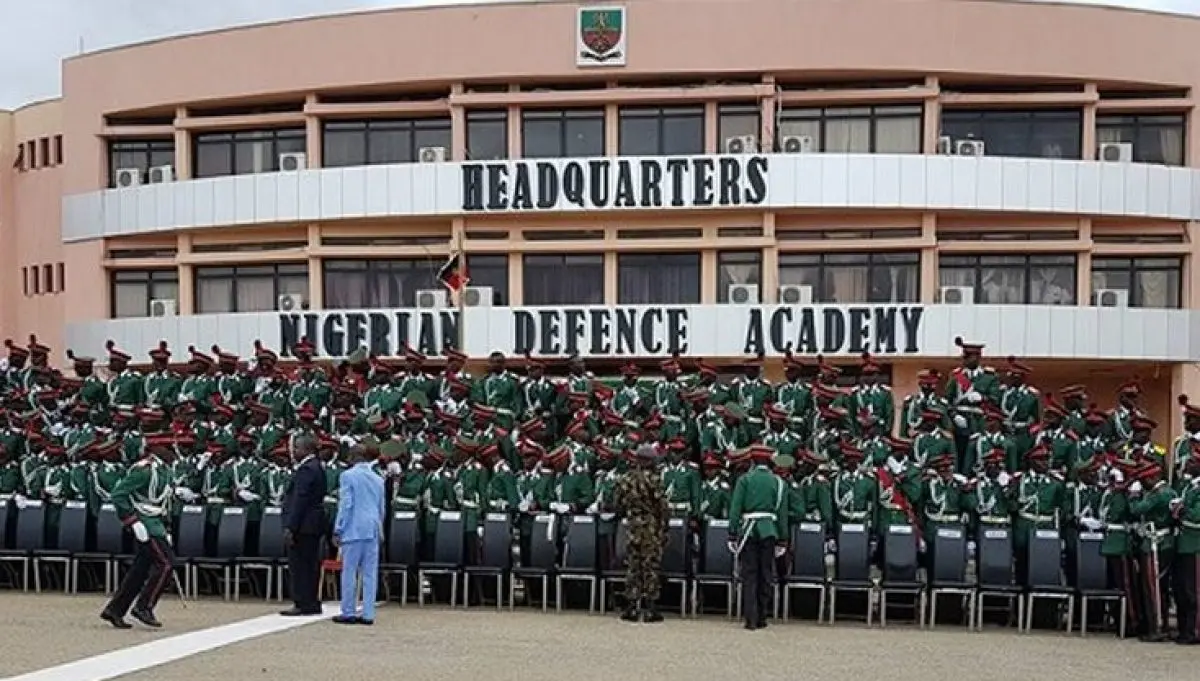 NDA School Fees
The Management of Nigerian Defence Academy (NDA) wishes to inform her freshers and returning students that the school fees for the new session is out. Of course, this follows the natural process of releasing the school fees schedule shortly after the release of NDA admission list.
So all newly admitted students and old students are to check here to get necessary information about NDA school fees. Prospective students who are yet to gain admission will also find the information useful. Yes, because it will help them to plan and prepare.
Students of NDA pay school fees every session. Without payment of school fees, students of NDA are not permitted to perform necessary activities on their students portal. And these include, hostel application, course registration, participation in examinations and so on.
NDA Portal for Payment of School Fees
The NDA Portal is the online platform where students of NDA pay their school fees. Like I pointed out in the section above, there are several things you cannot do on the NDA Portal until you have paid your school fees. For example, you cannot register your courses online as a fresh student without paying your school fees. More so, you cannot apply for hostel accommodation if you are yet to pay your school fees. It is, therefore, very important to pay your school fees and on time too.
NDA Acceptance Fee for New Students Only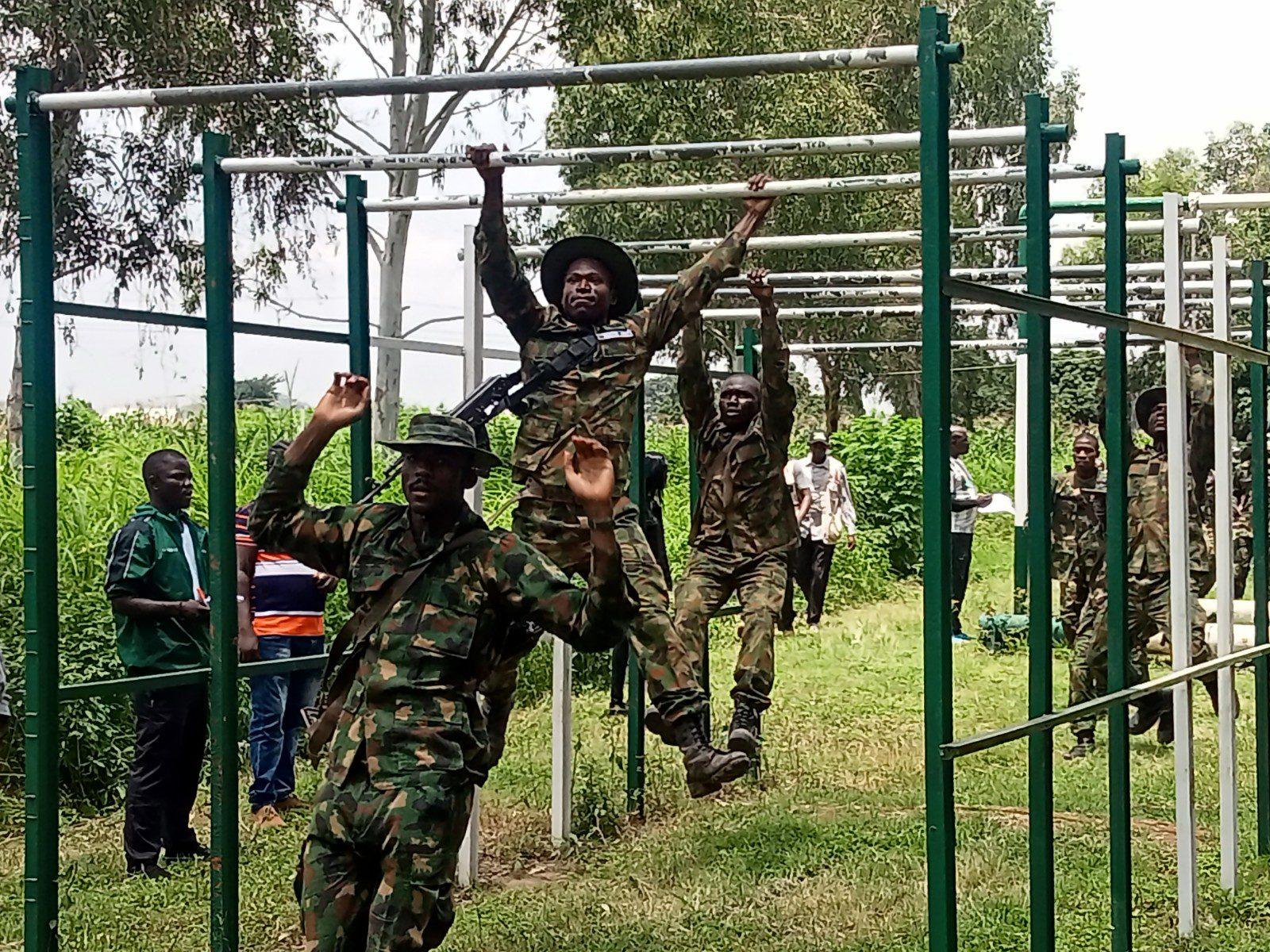 Upon receiving notification of admission, fresh students must indicate that they are still interested in the offer. They do so by accepting the provisional admission. But there is a procedure and a fee that go with this expression of acceptance. The fee is called Acceptance fee and is exclusive for fresh cadets only.
The NDA Acceptance Fee for newly admitted cadets is currently N35,000. Note that this acceptance fee is non-refundable.
NDA Accommodation Fee
Of course, all NDA students have to live within the academy. This shouldn't come as a surprise to you because you already know the nature of the academy you are going into.
As at the time of publishing this post, the NDA accommodation fee is N45,000 for cadets.
How Much is NDA School Fees?
Many NDA students and parents are asking how much is NDA school fees. So in this section, I will give you the school fees for various courses and departments in the academy. Of course, I will show you if there is a difference between the NDA school fees for fresh students and those of returning students/cadets.
NDA School Fees 2022 for Fresh Cadets
So what you have below is a breakdown of the NDA school fees for all available courses. The undergraduate students offering these courses for the 2022/2023 academic session are to take note.
Accounting – N45,000
Biological Science(s) – N45,000
Chemistry – N45,000
Civil Engineering – N45,000
Electrical and Electronic Engineering – N45,000
Computer Science – N45,000
Physics – N45,000
Geography – N45,000
Mechanical Engineering – N45,000
Computer Science – N45,000
Economics – N45,000
Mathematics – N45,000
Political Science and Defence Studies – N45,000
History – N45,000
You can notice that the amount payable is the same for all courses.
As a quick summary to what we have already covered above, note the following. Adding the acceptance fee (N35,000), accommodation fee (N45,000) and tuition fee (N45,000), will give you N125,000 (One hundred and twenty five thousand naira only).
However, you must bear in mind that the total NDA school fees could be more than the figures above. It all depends on the amounts they quote for other charges.
How to Pay NDA School Fees Online
Follow the simple steps below to pay your NDA school fees online.
1. Visit the NDA students portal @ https://stdportal.nda.edu.ng/.
2. Click the Sign in image to login to your profile.
3. Click on the school fees button to generate school fees.
4. Choose the current academic session and your current level. Then generate your invoice and go to the bank to pay your school fees. You can also use the ATM option to pay with your card.
5. Return to the portal, enter the necessary information about your payment and print out your NDA school fees receipt.
Remember, online scammers and fraudsters are all over the place. Stay watchful, don't be a victim.

---
Still Got a Question? Drop Your Question Right HERE 👇👇 and click on Search.
Get an Immediate Response...
---
---
---
Get in touch with us
Join our 2023 JAMB Tutorial Classes on WhatsApp or Telegram or Facebook
Like and Follow us on Facebook @SURE SUCCESS NG
Join our Aspirants Facebook Group @JAMB Tutorials & Updates
UNN Aspirants and Students, Join MY UNN DREAMS (MUD)
---
If this post was helpful to you, please help us to reach others by sharing with the buttons below!