This post is about Social Science subjects. It is for WAEC candidates who intend to study a social science course in the tertiary institution and therefore wish to know which subjects are social science. They wish to know so that they won't fill and write the wrong subjects in their SSCE and jeopardize their chances of studying their dream course. Hence, I'm going to enlighten you on what the social sciences are all about. I will also give you the list of social science subjects in WAEC that are accepted by tertiary institutions.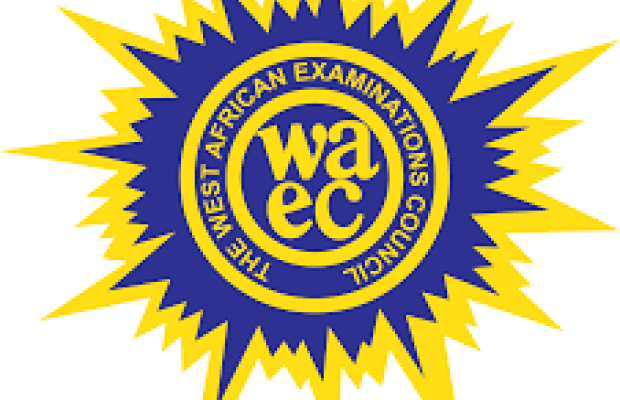 What are Social Sciences?
Social sciences are a group of academic disciplines that focus on the study of human beings and their behavior in society. They use empirical and scientific methods to examine social phenomena. Some of the phenomena that social sciences seek to examine include individual and group behavior, social interactions, culture, institutions and societal structures.
Some of the major disciplines under the social sciences are sociology, anthropology, psychology, economics, political science, history and geography. These disciplines employ a variety of research methods to study human behavior and social interactions. They could use surveys, experiments, interviews, observations and statistical analysis.
A decision to study a social sciences course is a good one because the disciplines help us better understand the social world we live in. They also help us to understand the complex social systems that shape our lives. More so, the disciplines provide insights into social problems and help us to develop strategies for addressing social issues like poverty, inequality and conflicts.
Read Also: WAEC Recommended Textbooks For All Subjects
Accepted List of Social Science Subjects in WAEC
Below is the list of social science subjects that are currently accepted in WAEC by all tertiary institutions in Nigeria.
English Language
Civic Education
Economics
Government
Geography
History
Commerce
Accounting
Marketing
Christian Religious Studies (CRS)
Islamic Religious Studies (IRS)
So regardless of the social science course you desire to study, you must register and write some of the above subjects in your WAEC. (You need to take note if you are currently in a Nigerian Secondary School)
However, there are some few schools who may not accept one or two of the above subjects as social science subjects.
But generally speaking, they are the social science subjects you should select from and then include your Mathematics and other important subjects.
Read Also: The Best Art Courses in Nigeria
Some Schools With Specific Social Science subjects in WAEC
So there are some schools with specific list of social science subjects in WAEC. Notwithstanding the fact that they tried to be specific, the subject do not differ from the list I have already given above.
The table below gives some of the schools and their specific acceptable social science courses.
| Schools | Social Science Subjects |
| --- | --- |
| UI | Economics, Government, Geography. |
| UNILAG | Economics, Government, Geography, Commerce. |
| UNN | Economics, Government, Geography, commerce, Accounting. |
Alright.
That's all there is to the List of social science subjects in WAEC. I trust that you found the post helpful? Let me know in the comments section. You can also use the comments section to ask questions just in case there's something you don't understand about social science subjects.
Remember to help me to reach others with this post by sharing it with friends on Social Media. Just scroll down to see the Facebook and Twitter and WhatsApp buttons. Thank you so much!
See you on the next article.
---
Still Got a Question? Drop Your Question Right HERE 👇👇 and click on Search.
Get an Immediate Response...
---
---
---
Get in touch with us
---
If this post was helpful to you, please help us to reach others by sharing with the buttons below!