Are you recently developing interest in the Chinese Language? Do you want to learn certain simple expressions in the language? Here's one you may be interested in learning right now: "How to say fuck you in Chinese."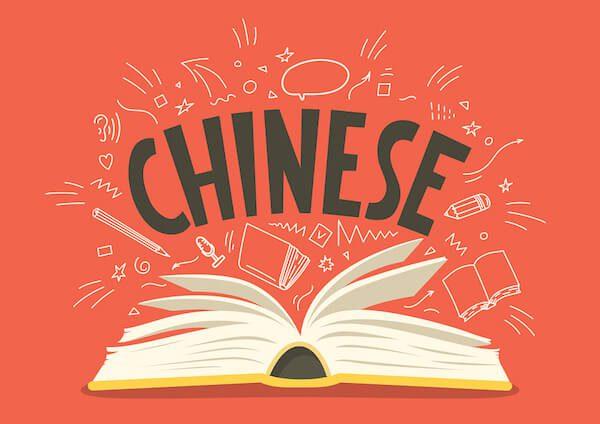 Meaning of Fuck You
Fuck you is a vulgar insult used to express contempt, defiance, disregard, anger, and so on. It is a very rude slang that expresses disdain for someone.
Well, somehow or the other, people learning new languages have a way of always learning the vulgar or insulting words and expressions first.
For whatever reasons, that's the reality for most people. We guess that's why you are also looking to learn how to say fuck you in Chinese. 🙂 😆
Read Also: French Basics for Beginners PDF Free Downloads
How to Say Fuck You in Chinese Language
If you want to learn how to say, "fuck you" in Chinese language, here are the expressions for it. See the literal, simplified and traditional versions of the expression in Chinese…
In Literary Chinese, fuck you means 操尔母
Simplified Chinese, fuck you means 操你妈
Traditional Chinese, fuck you means 操你媽
Hope this helps.
Let us know your thoughts in the comments section. You can also comment other words you might wish to learn how to say in Chinese.
Furthermore, kindly help us to reach others with this post. Share with friends on Social Media. Just scroll down to see the Facebook and Twitter and WhatsApp buttons. Thank you so much!
See you on the next article.
---
Still Got a Question? Drop Your Question Right HERE 👇👇 and click on Search.
Get an Immediate Response...
---
---
---
Get in touch with us
---
If this post was helpful to you, please help us to reach others by sharing with the buttons below!