This post is about JAMB Mock Result. Many who participated in the exercise are asking, "Is JAMB Mock Result out?" Or "When will JAMB Mock Result be out?". So I will be answering that question here. I will also show you how to check your JAMB Mock result for free.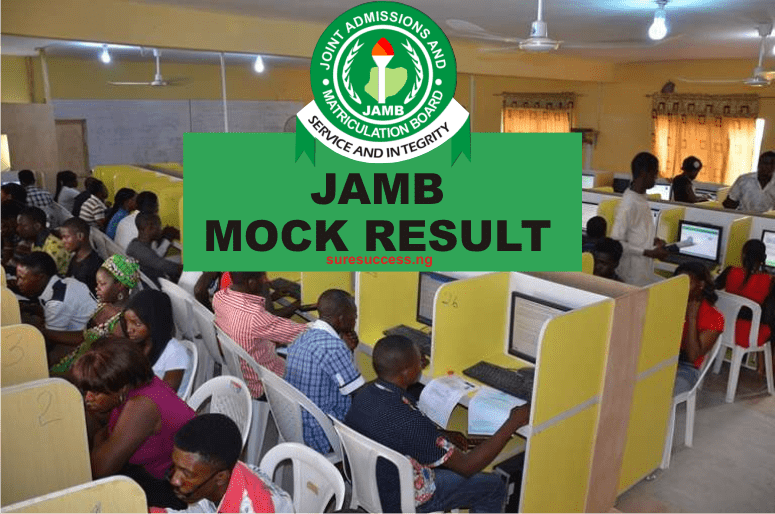 In several posts on this website, I have given invaluable details about JAMB Mock exams.
On this post, my aim is to tell you when JAMB Mock Result will be out and to also show you how to check your result on JAMB portal when it's out.
This post promises to be very short and straight to the point. So if you sat for the JAMB Mock exam, I enjoin you to read through this piece to ascertain the date your result will be released.
Read Also: How To Check JAMB Center Venue, Date & Exam Time 2023
Is JAMB Mock Result Out for 2023?
NO, JAMB Mock Result is not yet officially out for 2023 candidates.
This means that the JAMB Mock results have yet been uploaded on JAMB portal for candidates to view. Therefore, you will not be able to check your result right now although you will find the steps to do so here.
When you eventually check your Mock result, you must bear in mind that JAMB will not add it to your main JAMB result. As you already know, JAMB Mock Exam is optional.
Read Also: Top JAMB Secret to Make You Score High in the Main UTME 2023
When Will JAMB Mock Result Be Out?
JAMB Mock Result will be out 24 to 48 hours after the mock exercise.
This means if you sat for the exam on Thursday 30th March, 2023, you should expect your result to be out by 31st of March or 1st of April. That's the normal pattern.
When JAMB makes the announcement concerning the official release of the mock results, you can follow the guide below you check yours.
How To Check JAMB Mock Result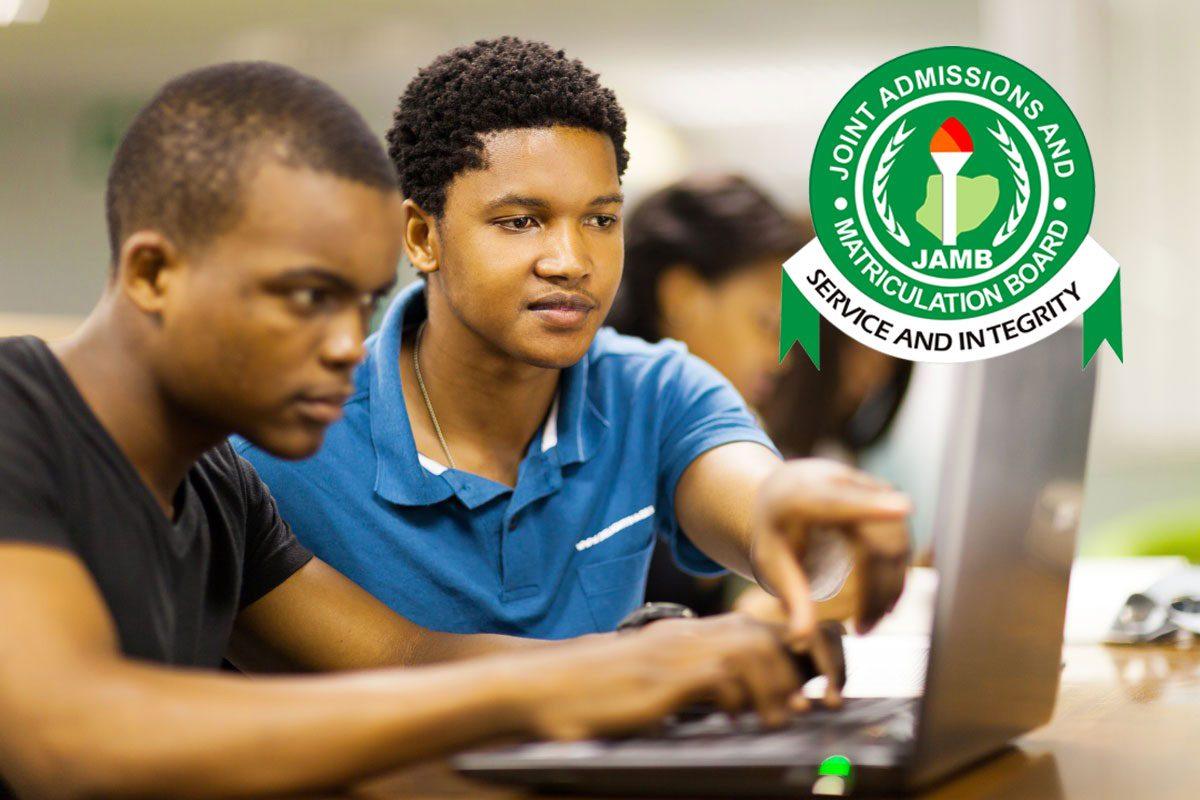 The following steps provide you with guide on how to check your JAMB Mock result on JAMB portal…
Visit the JAMB Mock Result Checking Page @https://portal.jamb.gov.ng/ExamSlipPrinting/CheckUTMEMockResults

The mock result checker page will load. It should be like the image right above.
Enter your registration number or e-mail address in the box on the page.
Finally, click on the "Check My Results" button
That's all there is to it. Once you follow the steps above, you will see your mock results.
Read Also: 7 Strategies to Deal with Exam Stress and Anxiety
Conclusion
So here is where we conclude this article trusting that it is very helpful. Here, we learn that JAMB mock results will be out 24 to 48 hours after the exercise.
Endeavor you use the steps enumerated above to check your result when when JAMB finally releases them.
Furthermore, kindly help us to reach others with this post. Share with friends on Social Media. Just scroll down to see the Facebook and Twitter and WhatsApp buttons. Thank you so much!
See you on the next article.
---
Still Got a Question? Drop Your Question Right HERE 👇👇 and click on Search.
Get an Immediate Response...
---
---
---
Get in touch with us
---
If this post was helpful to you, please help us to reach others by sharing with the buttons below!