Is consumer non-durables a good career path? It's my intention to answer this question on this post. So just continue reading as the article promises to provide answers to your queries.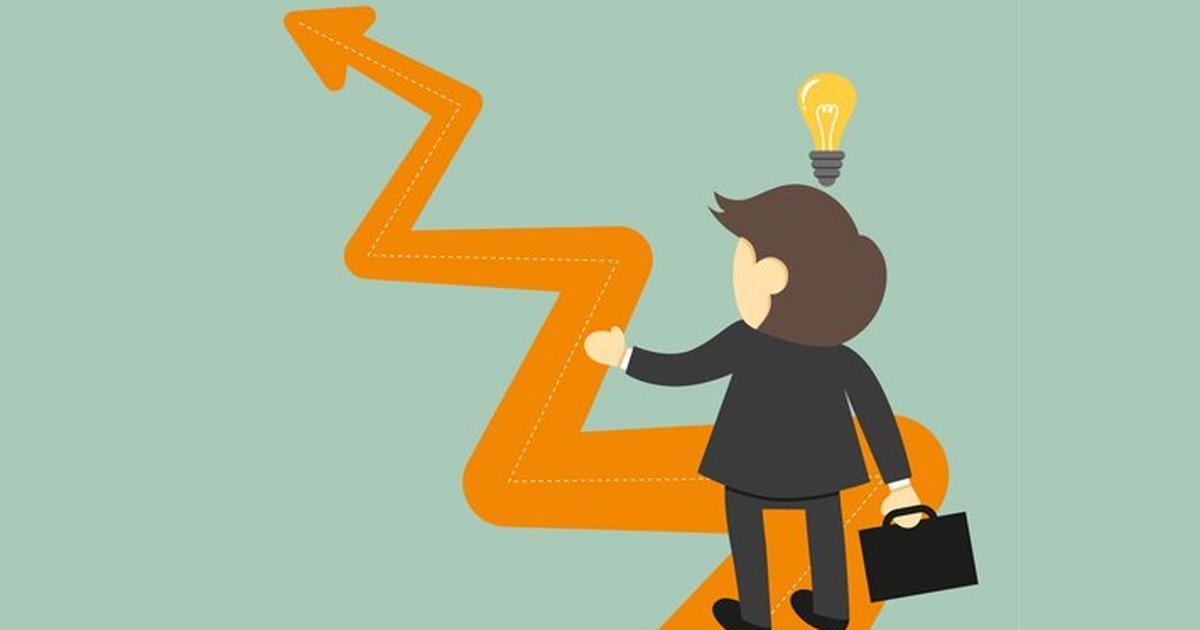 With the rapid advancement in science, technology and every other facet of life, there abounds career options. Actually, there are tens of thousands of career options available in different fields of endeavor.
Therefore, there is every need to carry out a good research about any potential career path. Researching a potential career path before committing to it can help to ensure that the chosen field is a good fit for your interests, skills, and values. It can also provide information about the job market and earning potential. More so, a good research will inform you about the educational or training requirements of the career.
In addition, carrying out research about a career can help you to identify the potential challenges and opportunities within the field. This will allow you to make a more informed decision about your future.
This post promises to be a good research spot for you if you have interest in pursuing a career in consumer non-durables.
So let's first look at what consumer non-durables are all about.
What are Consumer Non-durables?
Consumer non-durables are goods that are typically consumed or used up within a short period of time. Therefore, they are goods that do not last for a long period of time. They are usually used or consumed in less than three years.
Examples of consumer non-durables include food, beverages, toiletries, cleaning supplies and some types of clothing. We call these products non-durables because they have a short lifespan.
Some people also call them "fast-moving consumer goods" (FMCG). This is because they are typically sold quickly and at a relatively low cost.
Unlike durable goods, such as appliances or automobiles, consumer non-durables do not require maintenance or repairs. Rather, they are replaced more frequently.
Is Consumer Non-durables a Good Career Path?
Do you have plans of taking a job in the consumer non-durables sectors but not sure if it's a good career path? If your answer is YES, this post will shed light on the benefits and challenges of the career path so that you can make an informed decision.
Yes, the consumer non-durables industry is a good career path because it is a large and growing industry.
Consumer non-durables are everyday products that are in very high demand. On account of that, the industry is relatively stable and generates significant revenue. This can create many job opportunities across various functions such as marketing, product development, manufacturing, logistics and supply chain. Additionally, many companies in this industry are well-established and offer opportunities for career advancement.
Why is Consumer Non-durables a Good Career Path?
A career in the consumer non-durable goods industry can be a rewarding and challenging path. It as well has a lot of potential for growth.
There are many benefits of choosing a career in the consumer non-durable goods industry. Some of the benefits of a career in this industry include:
1. Variety of roles:
The consumer non-durable goods industry covers a wide range of products. This means that there are many different roles and functions within the field. So people can fix themselves in any of the roles and make money. Someone can go into product development, marketing, sales, logistics, supply chain management and so on.
2. Fast-paced environment:
The consumer non-durables industry is best known for its fast-moving and dynamic nature. There are varieties of alternative goods which are usually sold very quickly. This is because they are non-durables and are also used up very quickly. Consequently, it can be an exciting and challenging work environment.
3. Opportunities for growth:
One of the major characteristics of the consumer non-durables industry is its high competitive nature. Because of the need to beat competitors, companies in the industry are always looking for ways to improve and innovate. On account of this, many roles and opportunities for career growth and advancement abound.
4. Impactful work:
Consumer non-durable goods are products that are used by people every day. If you know that you are working to produce goods that people use daily, it will give you a sense of meaning and impact. So more than the monetary benefits, you have a sense of satisfaction and fulfillment.
5. High Income Potential:
The very nature of consumer non-durables industry guarantees the possibility of high income. This is because products are sold in high quantities and very quickly too. So the rate of turnover is very high and if you know anything about business, you know that it means high income.
There are many other reasons why consumer non-durables is a good career path. As a matter of fact, the consumer non-durable goods industry is growing at an explosive rate in the United States of America and around the world. So it's a career path you would like to choose.
Read Also: Career Guide: 5 ways to choose a bad (wrong) Career
Classification of Consumer Non-durables
Consumer non-durable goods fall into several categories. These include food and beverages, personal care products, cleaning supplies and over-the-counter drugs.
Food and beverages include items such as packaged foods, snacks, and drinks. Personal care products include items such as toiletries, cosmetics and personal hygiene products. Cleaning supplies include items such as laundry detergent, dish soap and other cleaning agents.
Here is the classification of consumer non-durables in a nutshell:
Food and Beverages: This category includes perishable food items such as snacks, cereal and soft drinks.
Health and Personal Care: In this category, we have items such as toiletries, over-the-counter medications, cosmetics and personal hygiene products. The over-the-counter drugs are usually the very fast moving ones like vitamins, pain killers, cold and flu medications.
Cleaning and Household: This category includes items such as detergents, cleaning supplies and so on.
Apparel and Accessories: Here you have items such as clothing, footwear, and fashion accessories.
Others: This category covers other miscellaneous items such as tobacco products and candles. Seasonal items, such as holiday decorations, also fall into this category.
Although the above classification is not exhaustive, they are the most common categorization of consumer non-durables. There may still be variations on the basis of industry and the context.
Read Also: Best Paying Jobs in Oil & Gas Production
Job Opportunities in Consumer Non-durables Industry
When we answer the question, "Is consumer non-durables a good career path?" in the affirmative, it is partly because job opportunities abound in the industry. And as long as human beings remain on earth and more people are born daily, the opportunities in the industry will keep expanding.
Here is a list of some consumer non-durables jobs titles:
Sales representative
Brand manager
Product manager
Supply chain analyst
Manufacturing engineer
Logistics coordinator
Distribution center manager
Retail buyer
Marketing coordinator
Do bear in mind that the job positions above require different levels of qualification and experience. However, the requirements can vary depending on the specific role and the company.
But many positions in the industry require a bachelor's degree in a relevant field such as business, marketing or supply chain management.
In all, for someone seeking a job in the consumer non-durables industry, experience and relevant skills can be beneficial. By skills, we mean strong communication and organizational abilities and so on.
Read Also: A Career in ZOOLOGY; All you Need to Know
Conclusion of the Article, "Is Consumer Non-durables a Good Career Path?"
So here's where we end this very informative article, "Is Consumer Non-durables a Good Career Path?" I trust that it is helpful.
Consumer Non-durables is a good career path for many reasons as you read above. You can use the comments section to ask questions in case there's something you don't understand. Or just share your thoughts with us.
You can also help us to reach others with this post by sharing with friends on Social Media. Just scroll down to see the Facebook and Twitter and WhatsApp buttons. Thank you so much!
See you on the next article.
---
Still Got a Question? Drop Your Question Right HERE 👇👇 and click on Search.
Get an Immediate Response...
---
---
---
Get in touch with us
---
If this post was helpful to you, please help us to reach others by sharing with the buttons below!