Here is all about the Semen Demon Movie…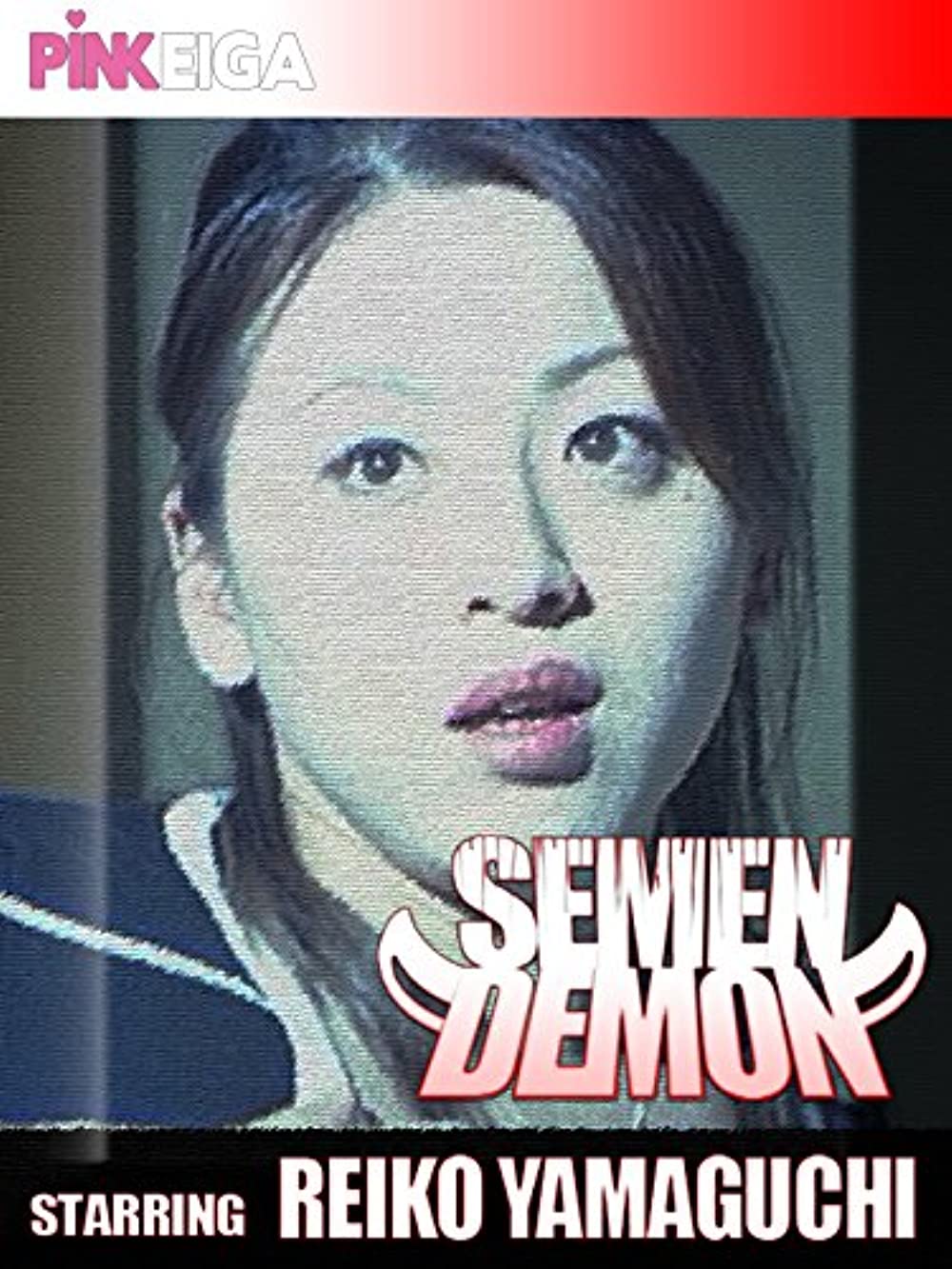 The Semen Demon Movie
The Semen Demon movie is a pretty simple story of a newly married woman who begins to feel that her husband is possessed by a demon because he likes sex. So the woman goes to see another woman who might be able to perform an exorcism and the two discuss what has been happening to the wife.
In the grand scheme of things, Semen Demon is just another softcore picture. It's not a lengthy video but during the course of its brief running, it is enlivened by its willingness to push a few hot buttons and explore a litany of fetishes. The movie is a good one and highly recommended if you are looking for a light evening of arousal.
More so, you can use the movie as a tool for introducing the idea of a few kinks to an open minded ladyfriend. It sure would help.
Read Also: Erotic Forced Feminization Stories
Semen Demon Lead Actress
The Semen Demon lead role is the sexual bombshell Reiko Yamaguchi. Reiko Yamaguchi is the star of the smash-hit Japanese Wife Next Door films.
In the movie semen Demon, Reiko Yamaguchi desperately needs an exorcist! She keeps wondering if her new husband is really possessed by a demon or is he just a pervert?
And what's up with her father-in-law and his insatiable desire for Reiko? Something is definitely wrong with Reiko's family, and only an exorcist can help!
With the ghost exorcised, poor Reiko finds herself unable to get laid anymore from either of her housemates, and so she pays one last visit to the exorcist, "to bring the demonic spirit back (!)"
Read Also: Of Course I Fucked Up
This raunchy take on exorcism was written and directed by Inoru Inao as Akira Fukamachi.
Cast in Semen Demon
The following are the cast (stars) in Semen Demon written in order of credits
Reiko Yamaguchi
Kanae Mizuhara
Yumeka Sasaki
Kazuhiko Yamana
The Producer
The Semen Demon movie is produced by Mitsuru Fukudawara as Man Fukudawara.
References:
---
Still Got a Question? Drop Your Question Right HERE 👇👇 and click on Search.
Get an Immediate Response...
---
---
---
Get in touch with us
---
If this post was helpful to you, please help us to reach others by sharing with the buttons below!