This page is about forced feminization. So you are gonna learn the meaning of feminization and the practice in society. You will also read erotic stories of forced feminization and sissy trainings.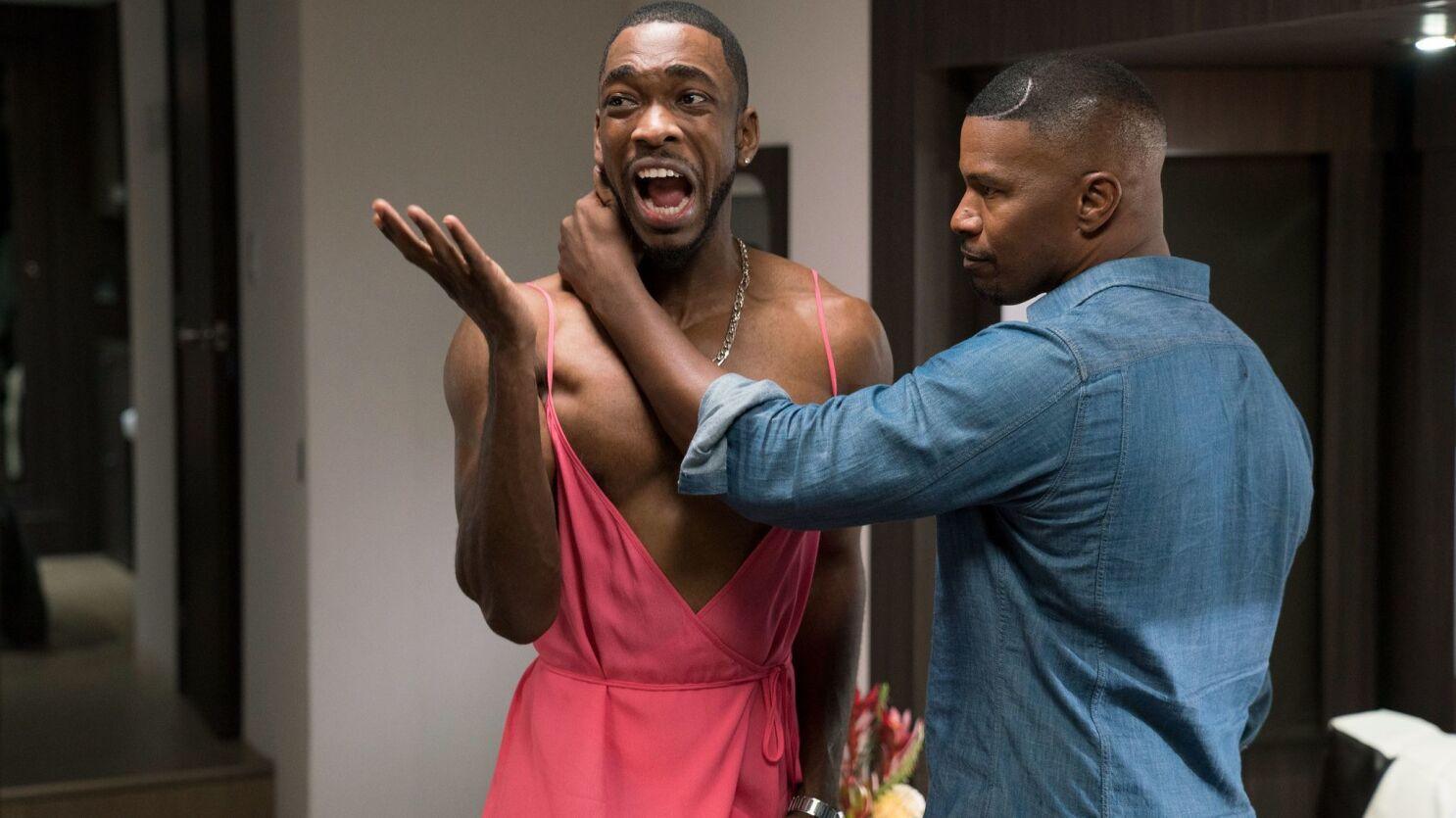 Forced Feminization
The subject of our discussion on this page goes by different names. Some people just call it Feminization while others call it forced feminization or sissification. In some climes, it is also referred to as forcefem.
Whatever name it goes by in your area, Forced Feminization is the practice which involves reversal of sexual gender roles. In so doing, a submissive male is made to take on a feminine role and this normally includes cross-dressing.
This is what some people refer to as sissy training. That is, the process of training a submissive male to become feminine.
It very easy to confuse terms here. The products of forced feminization are not transgender women. Rather, they are typical heterosexual men who play the role of submissive partners.
So feminization may be a sexual fetish and speculations suggest that the fetish has its root in societal pressure for men to be traditionally masculine.
Read Also: Teen School Sex Video Tapes
The Practice of Forced Feminization
Forced feminization or feminization in general is usually a practice in dominance and submission subcultures. In most cases, it involves a humiliating reversal of gender roles. Usually, a submissive partner – typically a man – is made to take on a feminine role.
The overriding goal of forced feminization is the attainment of a humiliation-based sexual pleasure. Of course, there is no limit to the level of apparent humiliation the submissive male partner is put through. They cross-dress in feminine clothing including panties and lingerie and act in a feminine manner. More so, they get referred to by a feminine name, have anal sex as the receptive partner while wearing prosthetic breasts.
Read Also: 10 Feminist Books every Woman Should Read
In practice, despite being labelled as forced feminization, the fantasy is agreed upon by the participants. In some scenarios, feminization involves bondage, spanking and humiliation. The submissive partner may go through inhumane humiliations where their penises are made fun of as small and soft, and referred to as clitoris. They may also be paraded around on high heels and make-up.
Read Also: USA Sex Guide Forum for Men and Women
---
Still Got a Question? Drop Your Question Right HERE 👇👇 and click on Search.
Get an Immediate Response...
---
---
---
Get in touch with us
---
If this post was helpful to you, please help us to reach others by sharing with the buttons below!