On this post, I'm going to give you a verified and active JAMB WhatsApp group link 2023. This is strictly for university, polytechnic and COE aspirants preparing to write the forthcoming UTME examination. If you belong to this category, read through the post to find the link and join asap. There's no time to waste.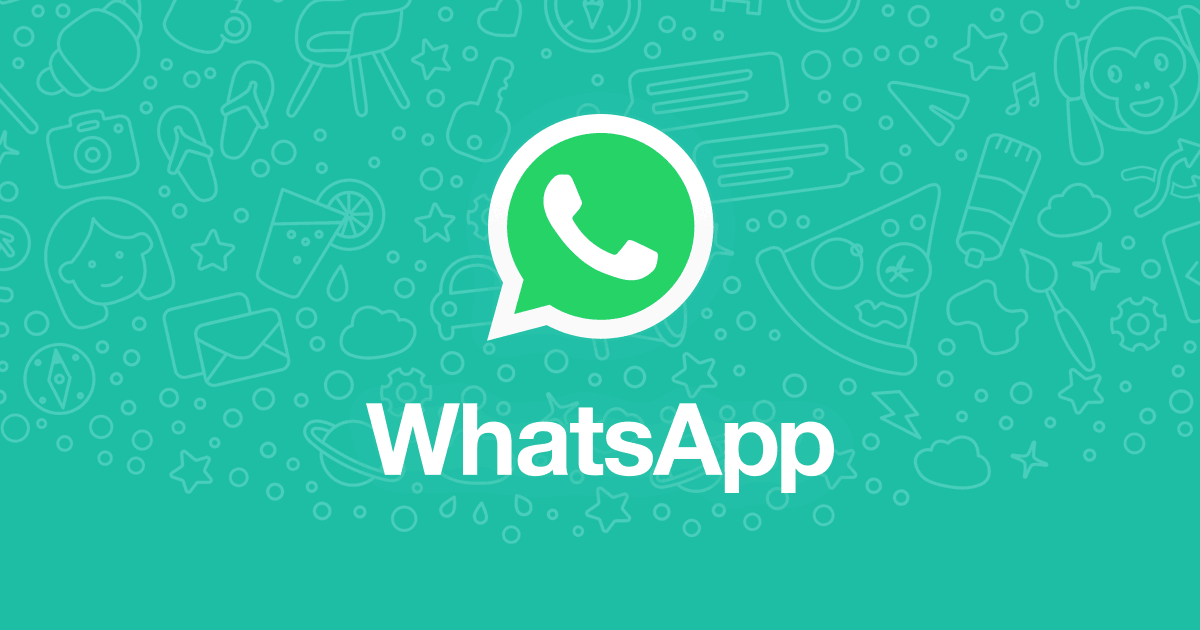 About JAMB WhatsApp Group Link 2023
JAMB WhatsApp Group is a WhatsApp Group created by the SureSuccess.NG (SSNG) team specifically for candidates preparing to sit for UTME.
The goal of our JAMB WhatsApp groups is to bring together aspirants of various Nigerian tertiary institutions in a conducive forum where they can interact and collaborate with each other.
Our JAMB WhatsApp groups are active and viable, and over the years have helped to foster a sense of community among JAMB candidates.
Read Also: All Nigerian Schools Verified WhatsApp Group Links
Conditions for Accessing Our JAMB WhatsApp Group Link
SureSuccessNG JAMB WhatsApp groups are not all-comers' groups. We do not accept or retain all manner of people. So we have conditions for accepting people and retaining them in the groups.
The following are some of the conditions;
You must be a Nigerian.
You must be an aspirant of some tertiary institutions in Nigeria.
Your objective of joining the group must be in sync with the reason why the group was created.
You must be willing and ready to abide by the rules of the group.
You must be active and always contribute your quota towards helping other members prepare very well towards their JAMB exam.
If you meet the above conditions, you can access our JAMB WhatsApp group link and join. Otherwise, kindly keep off…
Read Also: Top JAMB Secret to Make You Score High in UTME
Get Our JAMB WhatsApp Group Link 2023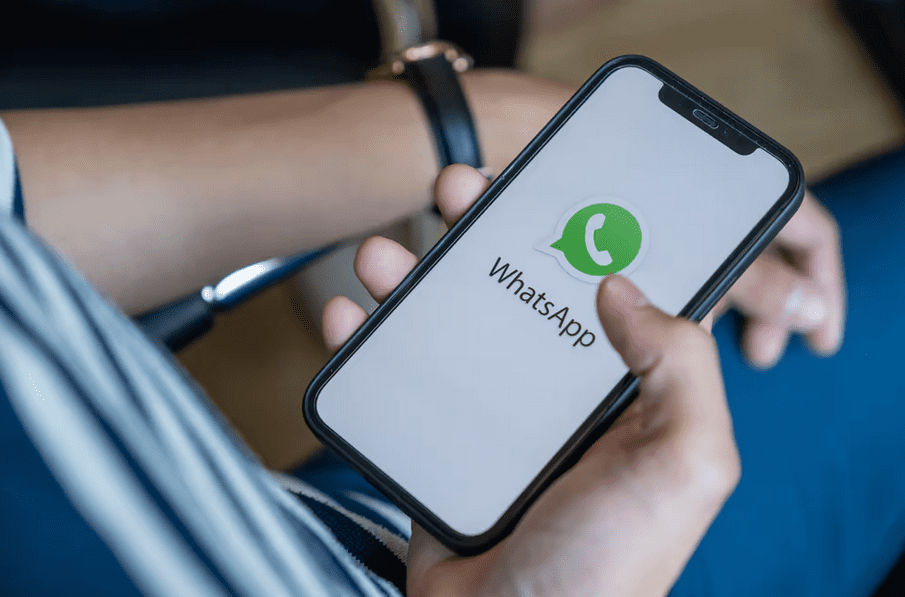 Getting our JAMB WhatsApp group link is very easy. And joining the group is also very easy.
Here is the link to join the SureSuccess JAMB WhatsApp Group:
JAMB WhatsApp Group Link
Clicking the above button will launch you into our JAMB candidates' WhatsApp group. But that'd only be possible if you have the WhatsApp application already installed on your phone.
So you might need to quickly go to Google Play Store and install WhatsApp if you haven't.
Read Also: How is JAMB Score Calculated?
Benefits of Joining Our JAMB WhatsApp Group 2023
There are so many benefits you can get by joining our WhatsApp group as a candidate preparing to UTME. And those benefits have been the testimony of many of our group members over the years.
Here are some of the benefits. You can:
Get prompt and genuine news updates about JAMB and Post UTME screening exercise of schools.
Interact with other JAMBites of like minds in a conducive forum.
Ask questions and get clarity on things pertaining to JAMB and admission procedures.
Benefit from the occasional free tutorials offered in the group.
Participate in students' group revision classes on various JAMB subjects.
Share and receive educational resources like past questions, notes and so on.
Make friends.
So all the above benefits and lots more await you when you join us via our JAMB WhatsApp group link. However, you must pay attention to the following group rules and regulations.
Read Also: JAMB Past Questions and Answers PDF
Rules for SureSuccess JAMB WhatsApp Group Chats.
Always abide by the purpose of the group. Do not share materials (messages, photos, videos, memes, links) that are contrary to the group objective.
Before you add someone to the group, always ask them if they would like to be added. Otherwise, don't add them. Also ensure that you add only JAMBites seeking admission in a Nigerian tertiary institution.
Do not spam the group with ads, memes or links.
Don't stay in the group and invite members to your own group. You will be removed if you do that.
Try to be active and not lurk in the group chat. But if you must, occasionally post "something" to remove the stalker vibe that would develop with time.
Don't have a long one-on-one chat with a person in the group. It can upset other members. Always switch to private chat when need be.
With all I have said above, you are good to go. As always, I will keep doing my best to help you gain admission into your dream school.
Thanks for visiting my website and remember to help me to reach others by sharing this post with your friends on Social Media. Just scroll down to see the Facebook and Twitter and WhatsApp buttons. Thank you so much!
See you on the next article.
Read Also: JAMB Most Repeated Topics in All Subjects
---
Still Got a Question? Drop Your Question Right HERE 👇👇 and click on Search.
Get an Immediate Response...
---
---
---
Get in touch with us
---
If this post was helpful to you, please help us to reach others by sharing with the buttons below!