UNEC is the short for University of Nigeria Enugu Campus. In other words, it is the Enugu campus of UNN. In this article, we shall talk about real amazing facts about UNEC. We shall highlight the faculties, life in UNEC, the love gardens, food and eateries within and around the school and so on. We shall hint the spirituality and fellowships in UNEC and finally, the examinations.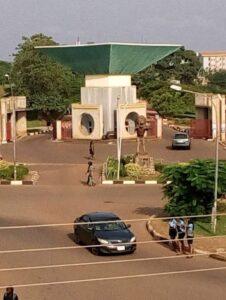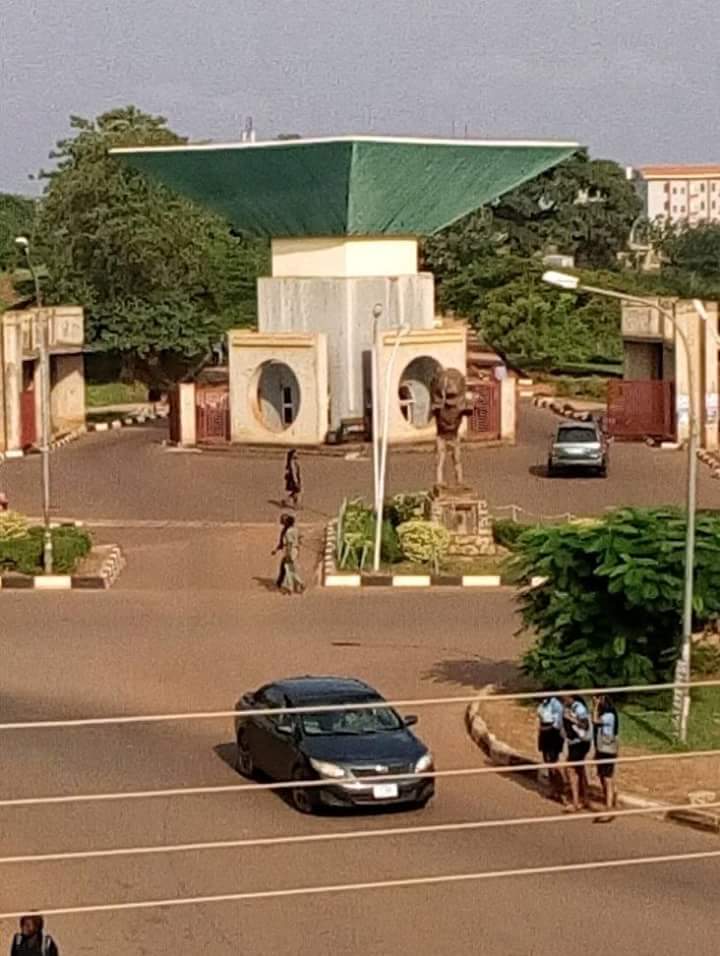 So this is for UNEC cubs… (Law, Business Admin, and Crossovers). Feels nice having you again on your favorite website. Just want to give you few facts about our darling UNEC.
Amazing Facts About UNEC
UNEC is not like Nsukka. Some say it's the real Den. Everybody is a model in UNEC. It lodges what most people term, "The pride of University Of Nigeria." That is, the professionals…
It accommodates
Law Faculty (the oldest Law Faculty in Nigeria).
Business administration Faculty.
Environmental Sciences Faculty
Basic medical Sciences Faculty
Health Sciences and Technology Faculty
The Preclinical classes in Medsurg and Dental Surgery….
The first three faculties mentioned above have their first years starting in UNEC. The rest will spend their first one year (i.e. year 1) in Nsukka and then cross over to UNEC.
Read also: 36 Useful Advice to the Newly Admitted Students on Campus
The medical science and Dental surgery have their faculties at UNTH Ituku-Ozalla. So what does that imply? It means that after Pre-clinicals, students of the two faculties proceed to hostels at old UNTH and finally to UNTH ituku.
UNEC is not Business as Usual…
If you are coming to UNEC, you have to step up your game. You have to, as a matter of necessity, learn to mind your business.
No dey too poke ya nose inside matter wey no concern you. Read like madt and face what is facing you.
Somebody once asked me if there are cultists in UNEC? Biko, I haven't seen one. Everybody here is up and doing and be forming jacko…
UNEC Love Garden…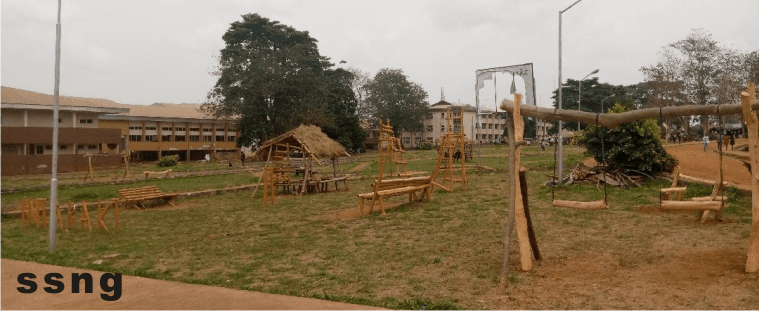 Alright.
Hope you are ready for this one?
Ok.
So we have a love garden at The Faculty of Environmental Sciences. Just in case you are coming to UNEC for wewechuu or even tatatata, that place is very cool and dark at night.
That's where two persons pretending to love each other…. eehm.. #coughs do it in the night…
Interesting fact: If you are vying for a post in SUG and you fix light there as a sign of good deed, just forget it. In short, just know you have lost the contest. You no go win the election….
Read Also: UNEC: The Real Den for Real Lions and Lionesses
Spirituality in UNEC….
UNEC is arguably the most spiritual varsity in the whole of the government-owned varsities in Nigeria.
So we have this prayer ground. They call it VICTORY ground.
Even if you come there by 1, 2 or 3 O'clock in the morning, any day any time, you must see somebody shouting on top of their voice calling on Jehovah to help or to have mercy.
Interestingly, that's when you will know that people are really in the lions Den.
Food and Eateries in UNEC…
Foods within the campus are generally affordable… All thanks to the welfare SUG…
Then we have…
Chinasa at boys hostel.
Family and friends.
The woman with her children beside GH. (friends, her jellof rice is cool)
Then others like Kirsh, Oga Emma and them them them.
For guys that will be staying at GH, just respect yasef when you go to that canteen in GH to buy something. The canteen man is old but he can still terrorize you.
Class and Sophistry…
UNEC also enjoys some degree of class and sophistry.
Shoprite, SPAR, Roban Stores, Kilimanjaro, Octopus (Chinese restaurant), Roots, Crunchies and so on dey Enugu and not too far from UNEC.
Now hear this. UNEC is not a place you buy okpa and coke 500 Naira for a lady and she will just start crawling after you or "darling-ying" you.
However, I guess it can only somehow happen for girls in some departments in that faculty that wears blue and black #lol
Academics and Examinations in UNEC…
Seriously, you have to be up in jacking, cooperate and smartly dressed, fellowshipping with Christ always… Lol
Don't mind my laughing. But to survive in UNEC and to avoid premium tears, you must be smart generally…..
The toughest exam that sends trickles in the whole Nigeria is always written in UNEC by the Faculty of Medical Sciences and the Faculty of Dentistry and Dental Surgery. That's the MBBS exam… #you_can_argue_with_ya_tele
The Rich Kids in UNEC….
The elites in political, academic and business spaces have their children mostly in UNEC though you may never know.  I even know two in Law faculty already sef.
See eh… If you can get entangled with one, then you don hammer though that action is equal to gold digging las las.
So this is where we end it.
UNEC students reading this can add more interesting facts about the campus on the comments section. I know I forgot to say many things….
So this is Welcoming you to UNEC.
Wisdom Okereke
---
Still Got a Question? Drop Your Question Right HERE 👇👇 and click on Search.
Get an Immediate Response...
---
---
---
Get in touch with us
---
If this post was helpful to you, please help us to reach others by sharing with the buttons below!