This post is about the most repeated topics in JAMB Maths. It is part of my JAMB Preparatory Series geared towards helping UTME candidates get their dream score in JAMB Maths exam. So here, I'm going to help you understand what JAMB most repeated topics in Maths are all about. I will also tell you the importance of knowing and studying the most repeated topics very well. Thereafter, I will give you the full list of the most repeated topics in JAMB Maths to facilitate your preparation.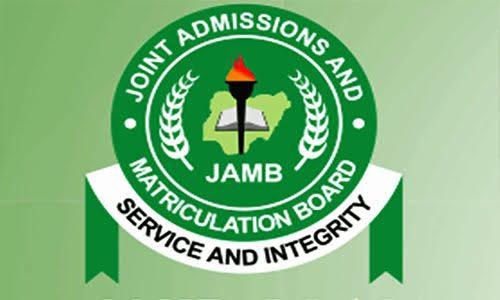 What Are the Most Repeated Topics in JAMB Maths?
The most repeated topics in JAMB Maths are those topics in the Maths syllabus that JAMB sets questions from every year. They are the topics in Maths that JAMB seems to consider very essential. They are the bedrock, core or foundation of Maths. So JAMB examiners cannot finish setting Maths questions in a year without picking one or two from each of those topics.
Now that's what this post is all about — to give you insight into those very essential Maths topics.
Importance of Knowing and Studying the Most Repeated Topics in JAMB Maths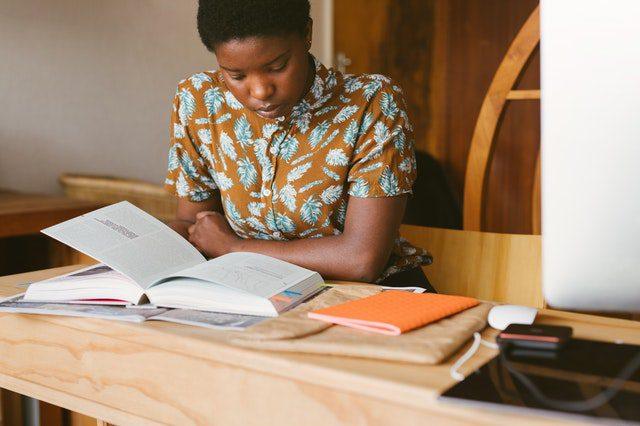 There are two key examinations students take prior to their admission into tertiary institutions. One is the Senior School Certificate Examination (SSCE) while the other is the Unified Tertiary Matriculation Examination (UTME).
Out of the two exams, candidates fear the UTME more. Some of the reasons for this fear may be…
1. The exam is on CBT mode.
2. The syllabuses are rather vast.
3. Time for preparation is always too short.
4. The questions are technical and a bit advanced.
5. It is UTME that largely determines whether a candidate would gain admission or not.
6. And so on…
Considering points number 2 and 3 above, we see why candidates need to know the JAMB most repeated topics in all their subjects.
Reasons Why Candidates Need to Know the Most Repeated Topics in JAMB Maths
Candidates need to know the most repeated topics in JAMB Maths for the following reasons…
1. Knowledge of the most repeated topics in JAMB Maths will give the candidate an idea of the topics UTME questions are likely to come from in the current year as far as Maths is concerned.
2. That would enable the candidate to pay more attention to the Maths topics that JAMB examiners are really interested in.
3. Focusing on and reading the most repeated topics in JAMB Maths will save the candidate's limited time and also boost his confidence towards the exam.
4. A thorough study of JAMB most repeated topics in Maths increases a candidate's chance of scoring above 70% in the Maths paper. And so on.
I cannot overemphasize the need for every science student preparing for UTME to know the JAMB most repeated topics in Maths and study them back to back.
In the following section, I will give you the full list of the most repeated topics in JAMB Maths. Make a note of these topics and begin to study them extensively as you prepare for the forthcoming exam.
List of the Most Repeated Topics in JAMB Maths
The following are the most repeated Maths topics in JAMB…
Angles (Reflex, Obtuse and Acute Angles)
Arithmetic and Geometric Progression
Bearing
Binary Operations
Calculus: Differentiation and Integration
Circle Theorem
Fraction/Evaluation
Graphs
Indices and Logarithm (Theory questions)
Matrices
Mensuration (Plane shapes and solid shapes)
Partial Fractions
Polygons (Interior and exterior angles)
Probability (Objective questions)
Quadratic equation (Polynomials)
Sets and Venn Diagram
Standard form
Statistics
Trigonometry
Word problems
Read Also: Top JAMB Secret to Make You Score High in UTME 2024
How to Study the Most Repeated Topics in JAMB Maths in 2024
The first secret to getting a very high score in JAMB Maths is setting a very high target for yourself with respect to Maths paper.  For example, you can target scoring 80+ over 100 in your Maths. You can also do same for your remaining three subjects. If you do, you will end up targeting 320+ over 400.
When you make up your mind to get a very high score in Maths, you need to begin to work towards it right away.
To score 80+ in Maths, you must study hard in preparation for your Maths paper. Of course, this would entail getting the Official JAMB Maths Syllabus. You will also need to get one or two of the JAMB Recommended Textbooks for Maths and the Past Questions and Answers PDF.
You see, there are several information that if a JAMB candidate accesses, they will automatically have an edge over others. But here are 7 important JAMB success secrets you must never joke with…
Read Also: 7 Strategies to Deal with Exam Stress and Anxiety
7 Secrets to Passing Your JAMB Maths Paper in 2024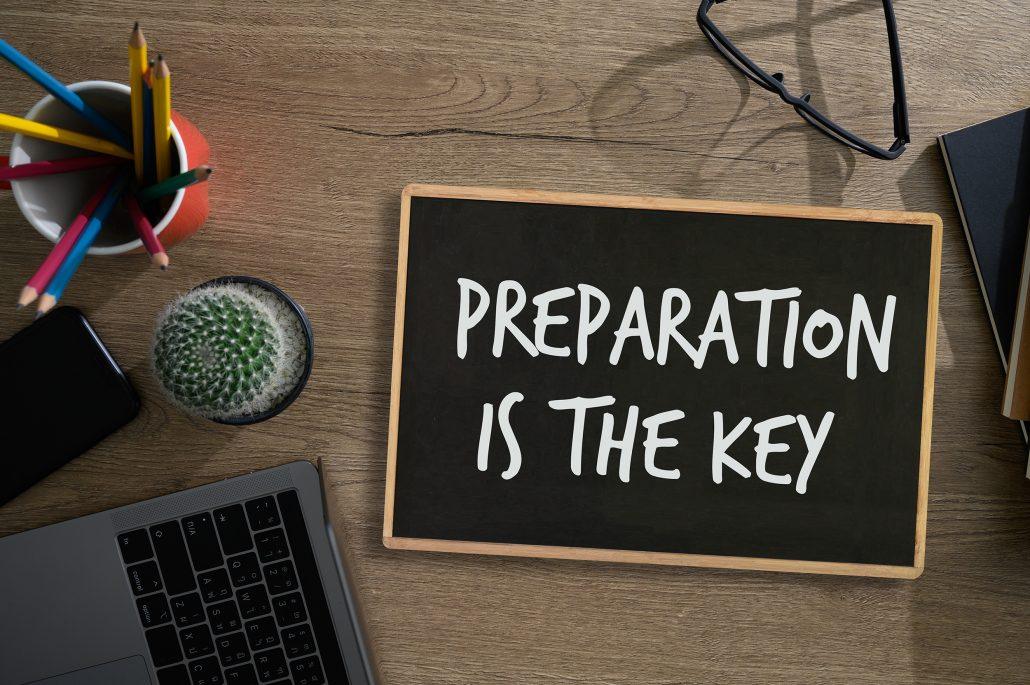 Target scoring high your JAMB exam, dare to dream big.
Break down that target and spread it among your four JAMB subjects. In other words, also target scoring high in your Maths paper.
Everything in life has a price tag and that high score you desire to get in Maths is not an exception. Therefore, there is a price you must pay to get it. That price is hard work and unflinching dedication to your studies.
Don't just read aimlessly, be smart and intentional while you study. Check out the JAMB most repeated topics in Maths, use the JAMB recommended textbooks and devour them.
Come to terms with the fact that over 40% of the questions you will see on your Maths paper will be repeated from the past questions.
So it's very important that you get a good JAMB Maths past questions and answers. By good past questions and answers, I mean the one with a complete coverage of the past questions. It should start from the inception of JAMB exams till date. It must also have error-proof and comprehensive answers.
Study extensively and pray for the best outing on your exam day.
Read Also: How to Score Above 300 in JAMB 2024 (Top JAMB Secret)
Conclusion
Here is where we come to the end of this post on the Most Repeated Topics in JAMB Maths. I sincerely trust that it satisfies your search intent. I remain committed to furnishing you with so much educational resources that JAMB exam would literally become a walkover for you.
Always remember that adequate preparation is key to academic success. So you must do your best to go over these topics again and again till you master them.
Also let me know your thoughts via the comments section. Just scroll down to drop a comment. I'd be glad to read from you.
Before you go, kindly help me to reach others with this post. Share with friends on Social Media. Just scroll down to see the Facebook and Twitter and WhatsApp buttons. Thank you so much!
See you on the next article.
---
Still Got a Question? Drop Your Question Right HERE 👇👇 and click on Search.
Get an Immediate Response...
---
---
---
Get in touch with us
---
If this post was helpful to you, please help us to reach others by sharing with the buttons below!