We live in a country where lack, pain and suffering are normal part of our existence. You can literary feel and touch poverty in our societies. Nigeria has become a country where opportunities are non-existent. The so called existing opportunities are invisible. Or only visible and accessible to the children of the rich and connected. So it is not strange to have a young man summon the courage to tell you, "I want to join occult for money ritual". You see young people looking for how to do money ritual up and down. And because many have been beaten and battered by poverty, they do not care what the possible consequences of money ritual might be.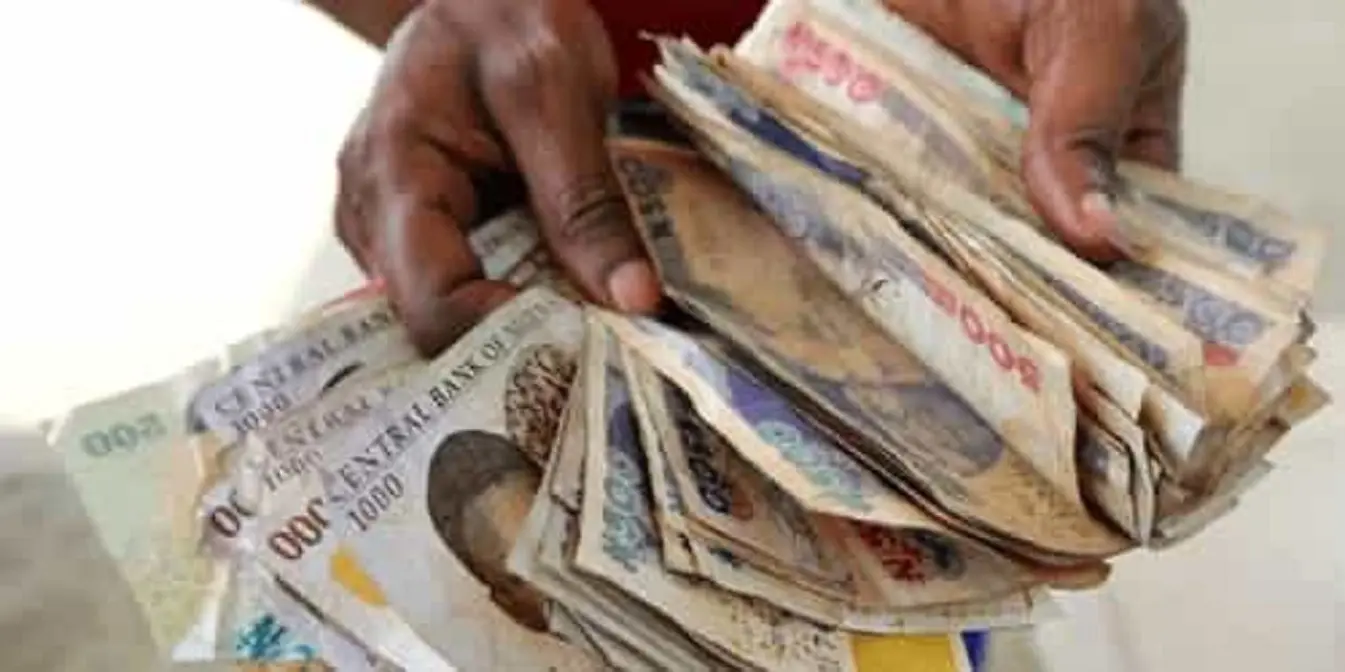 I Want to Join Occult for Money Ritual
Like I said earlier, the pervasive poverty in the land has made young people to be all out in search for metaphysical means of getting money. Many want to join the occult in order to do money ritual. They believe that through rituals in the occult, they will get mystical, supernatural, or magical powers to make wealth.
But the begging questions are… What exactly is money ritual? Is money ritual real? Does money ritual work?
Read Also: Top 5 Ways to Make Serious Money from your Blog
What is Money Ritual?
Money ritual is a set of practices involving sacrifices believed to bring a turn around in a person's financial fortune.
The sacrifices may involve the killing of specific animals that fit into certain prescriptions and grading. In most cases, the grade of animal a person is able to bring will determine the amount of wealth they will attract thereafter.
The sacrifices may also involve abstinence from food cooked by a woman. Others have to abstain entirely from food having only to eat human excreta and expensive wines. So no matter how rich these ones later become, they will never taste food for the rest of their lives.
In extreme cases, money ritual involves the sacrifice of fluids from the human body to deities who are believed to give financial fortune. These occult deities may demand semen (or sperm), menstrual blood or breast milk.
In very extreme cases, human sacrifices are made for money. This is one of the reasons for the normal rise in cases of missing persons towards the end of the year. Or in some cases, dead bodies found in strange places with their vital organs harvested.
This is because people succumb to the pressure to make money to spend in the Yuletide season
I Want to Join Occult for Money Ritual But Don't Know How
There are many Grand Masters and Babas on different Social Media platforms wooing people to join the occult for money rituals. They are mostly on Facebook and Twitter. Some also come direct to your inbox on WhatsApp. So you can join them if you wish to.
The different occult sects tell you that hard work and unflinching dedication to your job are not enough to make you wealthy. They say that no matter what you do, if you don't have a backup of occultic powers, you cannot make any headway.
So feel free to join any if you have taken your time to think it through. Of course, I don't need to tell you that there is a consequence for every choice in life.
Whenever we talk about consequences of money ritual, some people quickly remind us that the only consequence they see is money and more money. Well, that's ok.
Read Also: South Africa WhatsApp Group Link
How to do Money Ritual in Yoruba Land
Money rituals, especially those that involve the use of human parts, was originally strange to the Yoruba culture. However, in recent times, it seems that the practice is being championed by different traditional priests in the South Western part of the country.
So you find many young people traveling there either to get new powers or to renew old ones. Interestingly, many of them come back with evidences that the rituals are working.
Some choose to call it prosperity charm and claim they don't do money ritual. But whatever you call it, it is what it is.
Read Also: Yahoo Boys WhatsApp Group Link
Consequences of Money Ritual
Countless number of young men and women have died because of money ritual. Many of them were innocent victims of what they did not know. Some, who were girl friends to the ritualists, were decapitated after several rounds of sexual intercourse. Later, their organs were harvested for ritual purposes.
Many guys have lost their financial destiny and that of their future generations. Because they weren't aware that their so called girlfriends were making away with their sperm every time they had sex.
If you go to the prisons, you get to see many guys and ladies incarcerated for attempted ritual murder. Many of them were caught with human body parts and that's the end for them.
The consequences of money ritual are too numerous to exhaust. There are those who sacrifice their manhood (penis) for money ritual. Does that not mean sacrificing your entire future generations? Others sacrifice the conception and pregnancies of their wives. So their wives go through an endless cycle of miscarriages (Really painful to see what some woman go through in the name of marriage).
There are many who literally offer their loved ones for money rituals. Some turn their first sons into imbeciles via strange occultic means shortly after which they blow. Others sacrifice their mothers or even their wives.
Friends, money is not everything in this life. A good name is still worth more than silver and gold. Learn and uphold the virtues of hard work and patience. But beyond that, invest in yourself. Develop yourself, learn skills that will perpetually put food on your table. If you can work smart and stay upright, only time will tell the height you will attain in this life.
Remember that you can use the comments section to share your thoughts with us.
You can also help us to reach others with this post. Share with friends on Social Media. Just scroll down to see the Facebook and Twitter and WhatsApp buttons. Thank you so much!
See you on the next article.
---
Still Got a Question? Drop Your Question Right HERE 👇👇 and click on Search.
Get an Immediate Response...
---
---
---
Get in touch with us
---
If this post was helpful to you, please help us to reach others by sharing with the buttons below!