This Post is aimed at guiding you through the srd.sassa.gov.za banking details submission process. So you will learn how to submit banking details to SASSA. In submitting your banking details, it is very important to provide the accurate information in order to receive your SRD R350 grant. Initially, there were issues of bank details not being verified. This lead to significant delays of grant payment but the SASSA has now made an official statement about that. They have given clarity on how the process works and the steps that should be taken.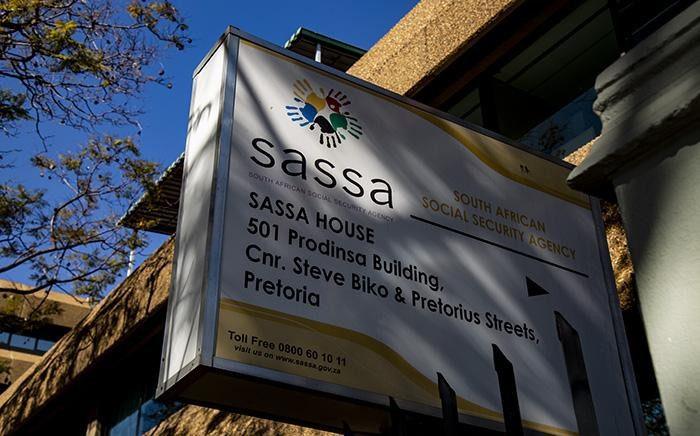 About SASSA
SASSA is the short for South African Social Security Agency. It is a national agency of the government of South Africa. As a government entity, SASSA is responsible for distributing social grants to millions of deserving South African citizens.
Since 2006, SASSA has been carrying out it's noble responsibility of mitigating the devastating impact of poverty and unemployment ravaging our society.
The agency does this through the distribution of various social grants. In so doing, SASSA hopes to eliminate poverty, promote social cohesion as well as contribute to economic development.
SASSA Special COVID-19 SRD Grant
Payments for the new cycle of the special COVID-19 SRD Grant will be paid as from mid-June 2022.
SASSA will continue clearing outstanding payments from the previous cycle as and when the banking details are confirmed.
The payments will not be done together but will be done month by month.
More than one payment may be made in a month. But no one will receive double payments in amount.
SASSA will continue making multiple payments in a month until they clear the backlog. Thereafter, monthly payments will resume.
Read Also: How to Change Your SASSA Banking Details for the R350 Grant
How to Submit Banking Details to SASSA
If you initially provided your banking details incorrectly, you can update it on the SRD website. You can also alter your responses to the screening questions asked during your application. You can do this by following the instructions below:
Access the SRD website at srd.sassa.gov.za.
Scroll down to the "How do I change my banking details" section.
Enter your ID number.
You will receive an SMS containing the sassa banking details link on the phone number you used when registering for the SRD application.
Open the banking details link in the SMS and follow the prompts.
More on How to Submit Banking Details to SASSA
If you have gone through the process above, there are a few more information for you.
SASSA policy does not permit it to pay your grant into another person's bank account. So if you choose for the payment to go into a bank, ensure that you are the owner of the bank account.
If you are not at home with the first option, you select the money transfer option.The money transfer can be done via one of the major banks. However, you need to make sure that the cellphone number on which you received the SMS is registered in your name.
Again, SASSA will not pay your grant if the registered mobile phone number is for another person.
New banking details will only be used for future payments, after verification has been processed.
Read Also: Why is My SASSA Money Not In? Understanding SASSA Payments
Final Notes on How to Submit Banking Details to SASSA
Do remember to be very careful when submitting your bank details.
And please ensure that you only provide your details to the Official SASSA website.
Remember that you can use the comments section to share your thoughts with us.
You can also help us to reach others with this post. Share with friends on Social Media. Just scroll down to see the Facebook and Twitter and WhatsApp buttons. Thank you so much!
See you on the next article.
---
Still Got a Question? Drop Your Question Right HERE 👇👇 and click on Search.
Get an Immediate Response...
---
---
---
Get in touch with us
---
If this post was helpful to you, please help us to reach others by sharing with the buttons below!