This post is about UNN VC List. The aim is to provide answers to candidates asking the following questions: "Is UNN VC admission list out?" "Will UNN release another list for 2022?" "How many list does UNN release?"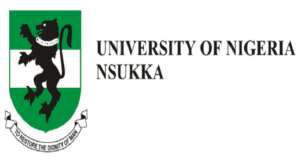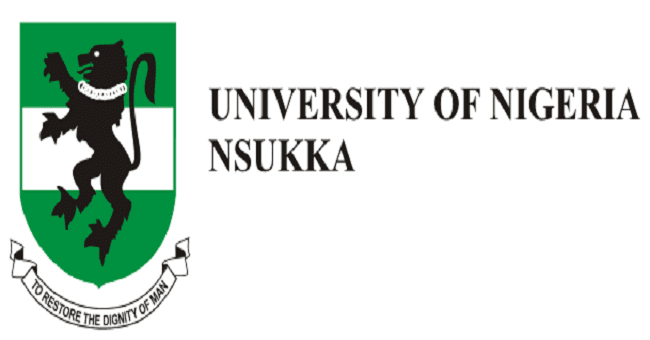 Is UNN VC List Out?
I've been practically inundated with questions from various quarters on the above subject. And I've been doing my best to address them, hitherto, on individual basis. I think it'd save me more time to try to give a more generalized answer here. By so doing, anyone who needs it may find it easily.

I get the question below asked in many different formats by different UNN aspirants: 
"Now that the matric is fast approaching, any news about the 4th list? I mean the VC's list because I was reliably informed (name withheld) that it is not yet out. I was told that it comes out two weeks before matric? Please how true is this though I have already purchased another JAMB form?"
I want to say here that the assertion above presented in the form of a question is the result of a very poor reasoning level. To begin with, which list is called VC's list? That UNN has ever released an admission list 2 weeks before matric in a particular year is an obvious fact. However, does that mean that UNN NORMALLY releases the last list (which may be what they call VC's) 2 weeks before matric?
That's a rash conclusion because it is laden with a lot of fallacies. It's like saying, "ASUU normally goes on strike around July every year."
How does that sound?
It's good the person that sent in the above question said s/he has purchased another JAMB form. And that's exactly my advice for everyone who has, until now, been waiting for a so-called VC's list.
Is it Still Advisable to Wait for UNN VC List?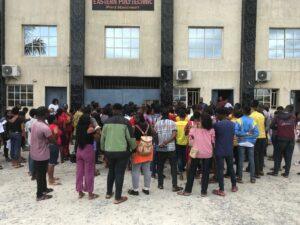 Friends, there is no basis of waiting for a VC's list. I've always asked candidates who say they are waiting for the VC's list these questions:
If the list comes out today, would your name be there?
Are you related to the VC or did you meet with him?
If your name didn't come out in all the lists that have been released so far, what makes you think it would come out in the one you are expecting?
Moreover, if they give admission now that the first semester of barely 4 months is in the 3rd month (meaning that the exams are just around the corner), would you take the admission? Would you opt for deferment or do you think you can still cope having missed most of the lectures, attendances, quiz and so on?
You can see that waiting for a list now is very unreasonable.
I think I should also advise some of us who may be interested not to just depend on what people tell us.
You can study things for yourself. Try to find out what the carrying capacity of UNN is like.
Follow the admission lists as they are released and know when they have admitted the maximum number of students they are likely to take in a given year (regardless of the number of batches released).
That fact that about three or four admission lists were released this year does not mean that the same number of lists will be released next year. Counting the number of candidates admitted will go a long way.
As we count down to the matric day, I'm wishing all the matriculating students a very happy celebration.
---
Still Got a Question? Drop Your Question Right HERE 👇👇 and click on Search.
Get an Immediate Response...
---
---
---
Get in touch with us
---
If this post was helpful to you, please help us to reach others by sharing with the buttons below!