This is for students who are interested in seeking admission into the University of Nigeria, Nsukka (UNN) via the pre-science program. Pre-degree program or UNN Remedial Programs.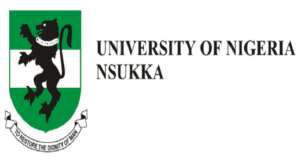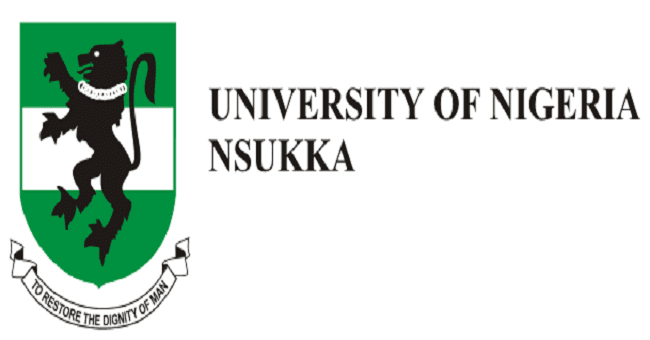 Many of them have been asking
How can get the UNN pre-science form?
When will UNN start selling this year's pre-degree form?
How do I apply for UNN shopping form?
How much is the application form?
Do I need to come to the school to obtain the form?
In which of the campuses do UNN run her pre-degree / pre-science program?
Is the pre-science program the same as JUPEB?
How do I get a list of UNN Pre-Degree / Pre-science Courses?
How much is Jupeb school fees in UNN?
and many other questions like that.
Today, we want to let you know that UNN does not run any form of pre-science or pre-degree program in any of her campuses. Based on the information, do not allow anybody to take advantage of you in this matter.
Recommended: UNN JUPEB Admission Form (Get Admitted into 200 Level)
Pre-science / pre-degree program is not the same thing as JUPEB program. Via the former, you may gain admission into 100 level of the same school while the later gives 200 level admission to the successful students in any university of their choice.
Best wishes from yours sincerely, HD.
More Recommended Posts for UNN Admission Seekers:
There are many more articles on this website written to help you solve the admission puzzle. Search through this site. Find them.
unn pre degree school fees. unn portal. does unn do pre degree. unn remedial programme. university of nigeria, nsukka.
---
Still Got a Question? Drop Your Question Right HERE 👇👇 and click on Search.
Get an Immediate Response...
---
---
---
Get in touch with us
---
If this post was helpful to you, please help us to reach others by sharing with the buttons below!