You are welcome to another informative page on your favorite website, suresuccess.ng. This post is exclusively about the AAUA Student Portal. So I'm going to give you all the information you need about the portal. Of course, this would include the meaning and what the portal is all about, how to login to AAUA portal: eportal.aaua.edu.ng, what you can do on the portal and so on. It promises to be an interesting read and you will surely be glad if you read through.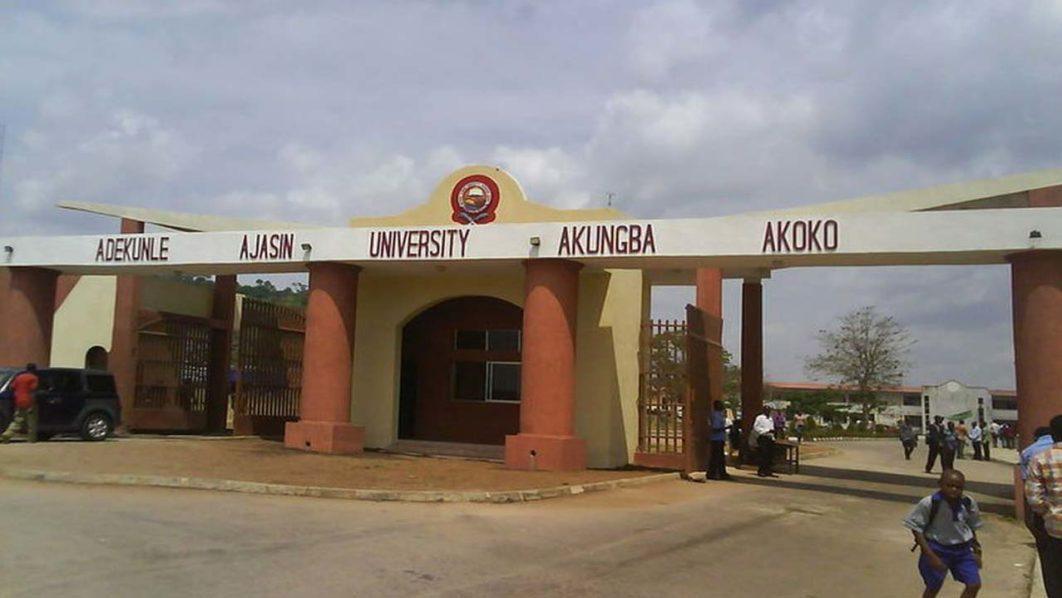 What is AAUA Portal?
AAUA Portal is the web page under the Adekunle Ajasin University, Akungba official website that provides access and links to other pages where prospective and returning students of the university can create accounts or log in to accomplish certain tasks pertaining to their academics.
The tasks that students of AAUA can perform on the portal include semester course registration, fees payment, checking of results, viewing of admission list or status, printing of transcript and so on. I am going to give you more details about the things you can do on AAUA portal and how to do each one of them later on this post. So continue reading…
Read Also: How to Reduce Spending and Save your Pocket Money on Campus
AAUA Portal Login
AAUA Portal login is the first step to accessing the many features of the school portal. However, aspiring and returning students are expected to first create an account with AAUA by signing up at the online portal. Here, they can sign up for new accounts or opt to recover their account login details in case of forgetting. The students are, therefore, advised to save their login details in their Gmail account so as not to ever lose them.
Read Also: How to Be Attractive on Campus: 18 Smart Rules
Parameters You Need to Login to AAUA Portal
The parameters you need to login to your AAUA portal account depend on your status. In other words, it depends on whether you are an aspirant, undergraduate, post-graduate or a staff. So…
an aspirant would require his JAMB registration number and password.
an undergraduate student would require his AAUA matriculation number and password.
a post-graduate student would require his PG registration number and password.
a staff would require his staff ID login details.
How to Login to AAUA Student Portal – eportal.aaua.edu.ng
The AAUA portal is now open and accessible to all students of the university, both fresh and returning students. You will need your username, password and an active Internet connection to access your AAUA Student Portal account. So you don't need to go to any cyber cafe or business center to access the portal. You can do it with your phone at the comfort of your home or hostel.
If you wish to login to your AAUA Student Portal account, you can follow the simple steps below to do so:
Open Chrome or Firefox browsing app on your phone.
Copy and paste the following link in the browser's web address bar: https://eportal.aaua.edu.ng/.
On that page that loads, enter your Username and Password. The username and password are the ones you used during registration.
Finally, click on Login to access AAUA Student Portal.
Note that you can only following the above steps to login to your AAUA student portal if you already have an account. Otherwise, you will receive a prompt to create an account.
To create a new account, you will need to enter your JAMB registration number if you are a fresh student or your AAUA matric number if you have one. You also need a functional email address for your username and password verification.
Enter the required information and follow the prompt to create an account.
Read Also: How to Build a Very High CGPA in Tertiary Institution
What you Can Do on Your AAUA Portal Account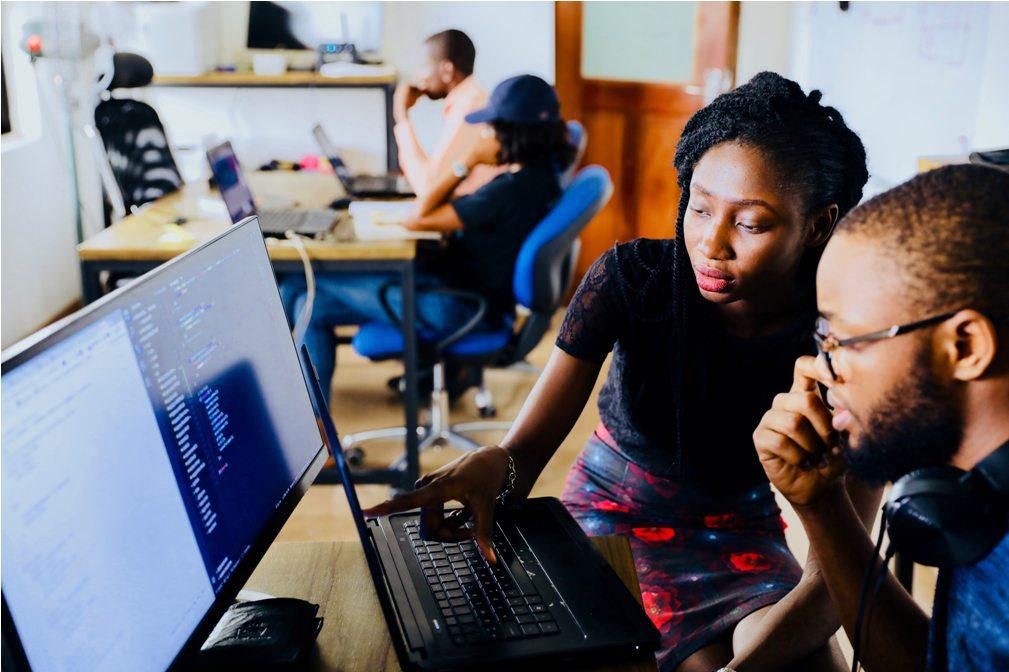 As a student of AAUA, there are many things you can and should do on the AAUA portal. But first of all, you must successfully create an account on the portal.
After creating an account and logging into your AAUA student portal, you can do any of the following…
Change Password
Update Student Profile Details
Confirm Admission Status
Get Acceptance Fee Invoice
Pay Acceptance Fee
Reprint Acceptance Letter
Get School Fees Invoice
Pay School Fees
Reprint School Fees or View Previous School Fees
Apply for Hostel Accommodation
Register New Courses and Check Previous Courses Registered
Register Professional Exams
Generate Handbook
Pay Convocation Levy
Direct Entry Verification
View Results
View Clearance
SIGN OUT
Remember that you can do all of these by yourself without depending on business centers and cyber cafe attendants. All you need is a good smart phone with Internet connectivity and you are good to go.
Read Also: 20 Low-Cost Businesses You Can Do As A Nigerian Student On Campus
Categories in the AAUA Portal
The following are the categories in the AAUA portal and what you can do under different categories:
S/No
Prospective Students
Undergraduate Students
Postgraduate Students
Bursary Collections
1.
All application forms
Pay acceptance fee
Generate PG Application Invoice
Bursary Collections Invoice
2.
Post UTME results
Update student profile details
Fill PG Application Form
Contractors Registration
3.
Direct Entry Results
Pay School Fees
Check Postgraduate Screening Results
Print Bursary Receipt
4.
Confirm Admission Status
Register courses
Generate Invoice For PGC 601 and 701
5.
Check semester results
Access Postgraduate Portal
6.
Apply for hostel accommodation
Other Information You Can Get From AAUA Portal
Apart from serving as a management system for students and a means by which the school interfaces with students, there are several other information that you can get from the AAUA portal.
These include:
Student Affairs official phone number and email address.
ICT Resource Center official phone number and email address.
Bursary Department official phone number and email address.
Admission office phone number and email address.

Result Verification, Transcript and Records Office phone number and email address.
You can use the contact details to reach the appropriate office for inquiries, complaint or to resolve an issue.
Conclusion
So here's where we end this very informative article trusting that it is helpful. Really thanking you for visiting this website. I want to encourage you to bookmark this site on your browser. By so doing, you will be able to access other information without hassle. If you stay in touch with this website, you won't miss anything.
Also remember that you can use the comments section to ask questions in case there's something you don't understand. You may as well drop a comment if you encounter any challenge with logging in to AAUA Portal or making use of the portal to do the needful. Otherwise, just share your thoughts with me.
Furthermore, kindly help us to reach others with this post. Share with friends on Social Media. Just scroll down to see the Facebook and Twitter and WhatsApp buttons. Thank you so much!
See you on the next article.
---
Still Got a Question? Drop Your Question Right HERE 👇👇 and click on Search.
Get an Immediate Response...
---
---
---
Get in touch with us
---
If this post was helpful to you, please help us to reach others by sharing with the buttons below!