This post is about UNN email address and UNN Wifi popularly known as Lionet. So you will learn how to get UNN Email address and WiFi Login Details. This is very important.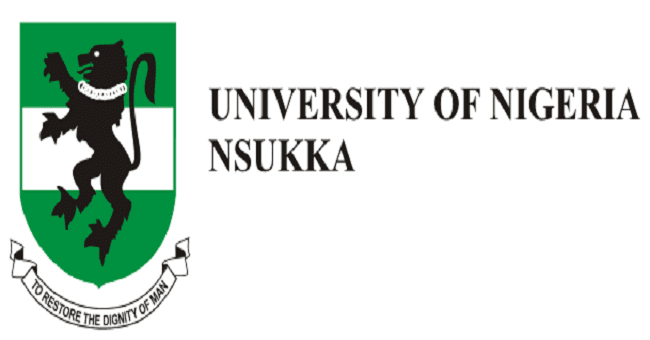 In the University of Nigeria, Nsukka, there is provision of Internet Services for all students and staff of the university. The payment for this very needful service is part of the students' school fees per session.
But it has been discovered that because of one reason or the other, many UNN students either do not maximize the service or do not make use of it at all.
For some, the problem stems from lack of interest. For others, it is lack of proper orientation and guide on how to go about this thing.
So my intention here is to show you in few simple steps, how to get your UNN email address and Wifi log in details. You should have those as a bonafide student of UNN.
Read Also: 10 Frequently Asked Questions (FAQ's) of Newly Admitted Students of UNN – Get Answers Here
Steps to get UNN Email Address and WiFi Login Details
Send a mail, using your own personal email (gmail or yahoo mail), to customerservice.ict@unn.edu.ng. In the mail, request for UNN email address and password. However, you must include the following in your mail: Your full names; Your department and Your reg no. (For those who have gotten it already.)
The UNN ICT will reply you with your new UNN email address and password.
When you get the reply, log in to your new account. When you log in, you must change the password so as to activate the account.
Send another mail to oncall@unn.edu.ng requesting for your WiFi password and log in details. Remember, your name, department and reg no should also be attached for confirmation.
Once you go through the steps, go ahead and enjoy the Internet services you paid for.
Do remember that there are a whole lot of information and educational resources on this website. Make this website your companion. Bookmark this website on your phone browser. Visit regularly. Get genuine and verified information every time you have a doubt. That's how to have an edge over others. And you will not make some common avoidable mistakes.
---
Still Got a Question? Drop Your Question Right HERE 👇👇 and click on Search.
Get an Immediate Response...
---
---
---
Get in touch with us
---
If this post was helpful to you, please help us to reach others by sharing with the buttons below!