The list of approved Schools of Nursing, Midwifery, Post Basic Nursing and Departments of Nursing with their accreditation status and admission quota on state basis in Nigeria.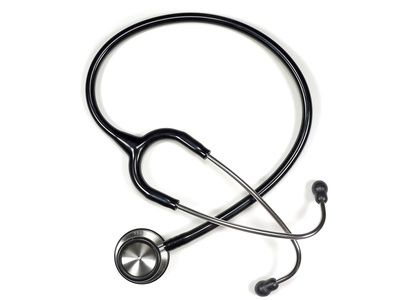 Nursing, as an integral part of the health care system, encompasses the promotion of health, prevention of illness, and care of physically ill, mentally ill, and disabled people of all ages, in all health care and other community settings. Nurses play so many different roles that it's impossible to encompass it all in just one job title.
Recommended: Nursing Schools Selling Admission Forms.
Find below the list of Nursing Training Institutions in Nigeria approved by the Nursing & Midwifery Council of Nigeria (NMCN).
List of Approved Nursing Training Institutions in Nigeria
IT IS OUR HOPE THAT THE LIST BELOW WILL ALSO SERVE AS A GUIDE TO PARENTS/GUARDIANS SEEKING ADMISSION FOR THEIR CHILDREN/WARDS.
Follow the link below in-case your device can't display the document above (Note: You will however need a device that is capable of opening PDF files to access the list).
---
---
Get in touch with us
---
If this post was helpful to you, please help us to reach others by sharing with the buttons below!