You are welcome to another very informative post on your favorite education website. Today, we are set to give you the much-needed information about school resumption date in Nigeria. So we shall inform you about the resumption date of both public and private schools in various states of the federation. Of course, we shall not forget the FCT for our readers in Abuja. The reason why this information is so pertinent right now is because the holidays are fast coming to an end. Both parents and their children need to prepare so as not to be taken unawares by the date of resumption.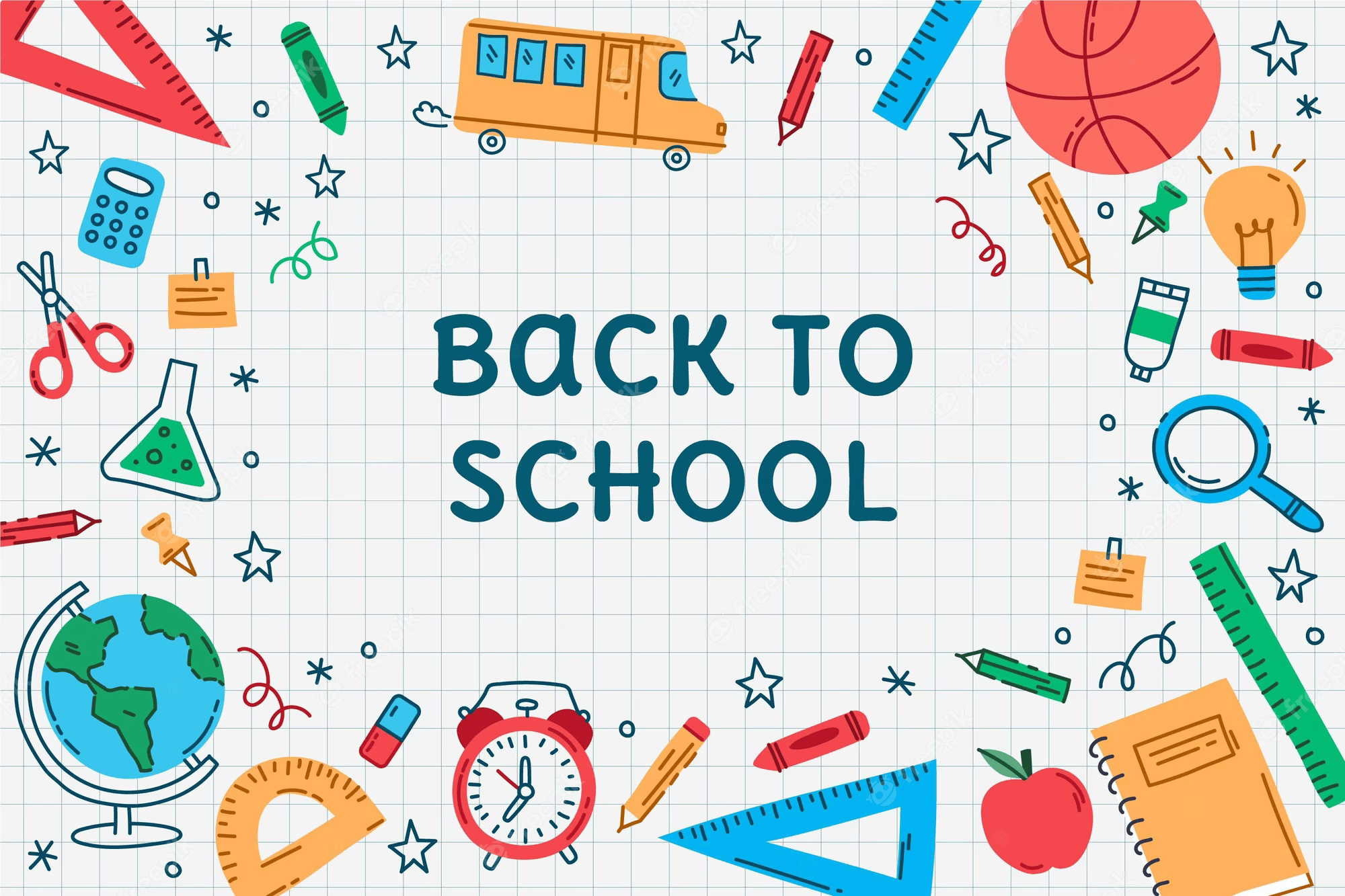 Reason for School Resumption Date in Nigeria
In the Nigerian Education system, students go through classes i.e. from lower classes to higher classes as they progress in their academic career. These classes are otherwise referred to as grades. Each class is made up of three terms: first, second and third terms. There is a break or holiday at the end of each term and the holiday following a third term ushers in a new session. The idea of holidays is to give the pupils and students time to relax their brains and maybe engage in other extracurricular activities.
The holiday after first term is the Christmas break; the holiday after second term is the Easter break. While the holiday after third term is called August or "summer" break.
An official resumption date marks the end of each break and the beginning of a new term or session.
Therefore, many parents and students always want to get information about school resumption date. So they ask questions like:
When will schools resume after Easter break?
What is the resumption date for first term in Nigeria?
And so on.
We are going to answer those questions shortly.
Read Also: Back to School Necklace: Dark Meaning and Origin
The Recent Announcement of School Resumption Date in Nigeria
The Federal Ministry of Education has announced the 18th of September 2023 as the resumption date for the 2023/2024 academic session. This implies that all public primary and secondary schools are to resume on the above date.
But you would recall that public schools in Nigeria are either run directly by the federal government or by the state government. For example, the unity schools are run by the federal government while other public schools are run by the state government. Then there are also the private schools run by individual proprietors.
The implication of this is that the date set by the federal government may not be binding on all the schools in the country.
So we are to zero in on the states to know the resumption date set by the State Ministries of Education for their primary and secondary schools.
Read Also: First Year Packing List: Items You Need for School
School Resumption Date in Various States in Nigeria
Virtually all states in Nigeria run similar academic calendar. This means that the closing dates of their terms, the breaks and resumption dates align with those set by the federal government.
However, many states have their own uniqueness and peculiarity. So their own resumption dates vary slightly with that of other states.
But whatever the case my be, all students are to find out the resumption date set by their state ministry of education and begin to make preparations around it. It is not good for any serious student to miss out on any academic activity taking place on the first day or week of a new term.
Below is a list of all the states of the federation and the FCT. Click on your state of interest to find out the schools resumption date for the state. Note that the resumption date for some private schools may differ slightly.
Read Also: Private vs Public Schools – Which is better for your child?
School Resumption Date Per State
So feel free to click any of the states above to find out their specific schools resumption date.
Read Also: What is Business Studies, Components and Importance
Public Holidays in Nigeria in 2023
Parents and students must also take note of the public holidays that are within the year 2023. Some of these public holidays would hold during the term, while others will hold during breaks.
Below is a comprehensive list of the public holidays to expect in 2023:
Sunday, January 1 – New Year's Day
Monday, January 2 – New Year's Day Holiday
Friday, April 7 – Good Friday
Monday, April 10 – Easter Monday
Saturday, April 22 – Eid-el Filtri
Monday, April 24 – Eid-el Filtri
Monday, May 1 – Labour Day
Saturday, May 27 – Children's Day
Monday, June 12 – Democracy Day
Thursday, June 29 – Eid el Kabir
Friday, June 30 – Eid el Kabir
Wednesday, September 27 – Eid el Maulud
Sunday, October 1 – Independence Day (National Day)
Monday, October 2 – Independence Day (National Day) Holiday
Monday, December 25 – Christmas Day
Tuesday, December 26 – Boxing Day
Read Also: Recommended Novels for Junior WAEC
Conclusion
So here's where we end this very informative article trusting that it is helpful. Really thanking you for visiting this website. I want to encourage you to bookmark this site on your browser and also subscribe for notifications from us. By so doing, you will always be the first to read announcements about school resumption dates and other information. If you stay in touch with this website, you won't miss anything.
Also remember that you can use the comments section to ask questions in case there's something you don't understand. You may as well drop a comment if you have academic related issue that you would want us to help you with. Otherwise, just share your thoughts with us; we'd love to hear from you.
Furthermore, kindly help us to reach others with this post. Share with friends on Social Media. Just scroll down to see the Facebook and Twitter and WhatsApp buttons. Thank you so much!
See you on the next article.
---
Still Got a Question? Drop Your Question Right HERE 👇👇 and click on Search.
Get an Immediate Response...
---
---
---
Get in touch with us
---
If this post was helpful to you, please help us to reach others by sharing with the buttons below!