This article is specially prepared for candidates [and parents of candidates] who wrote any of the recently concluded examinations organized by NECO. Many of you are asking, "How can I get a token to check my result?" "How much is NECO token?" "How to check result without token." and so on. Some are even asking; "What does token mean in NECO?"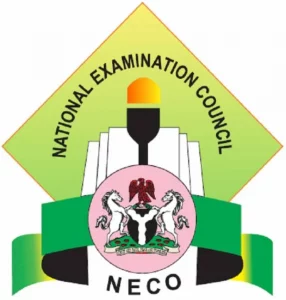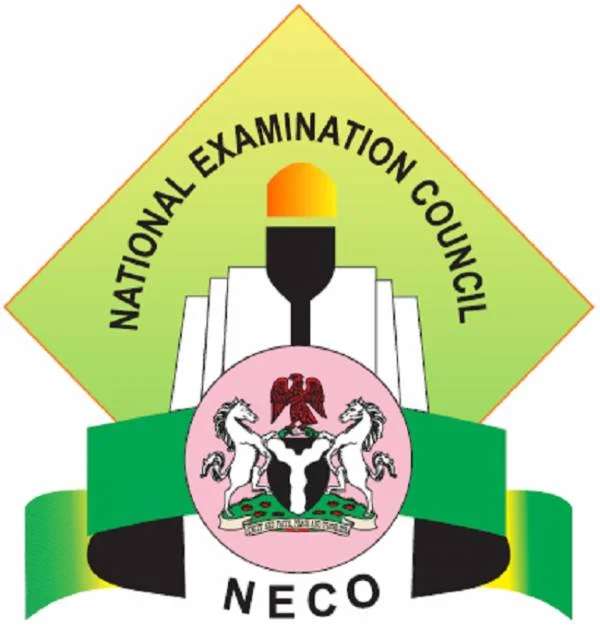 We are going to do the best we can to answer all your questions around this issue of Token here. So try to read till the end. Let's begin by explaining the meaning of token as far as NECO is concerned.
What does Token Mean in NECO?
The NECO Token is a unique product of the National Examinations Council (NECO) designed to be used to check results of examinations organized by the examination body. Such examinations include NECO SSCE, BECE and NCEE. A valid NECO token can be used by a candidate to access their results up to 5 times.

The National Examinations Council (NECO) has designed a new online results system. The system offers a convenient and seamless way to check results of all the examinations conducted by the body in Nigeria. So as soon as the results are released, they are made available at NECO online results system. Then, they can be accessed by candidates, parents or schools who wished to view the candidate's results.
Can I check my NECO result without token?
You cannot check your NECO result without purchasing a result checking token; pin or scratch card. You may find this disappointing but it's the truth. So stop searching the web for how you can check your NECO result without a token. Continue reading to find how to get a NECO token pin to check your result.

How can I get a token to check my NECO result?
The process involved in getting a token to check your NECO result can be broken down into two simple steps:
STEP 1: Register on NECO Results Online System.
Go to https://result.neco.gov.ng/register
Supply the required data in the appropriate columns and click on register.
NECO will send an Activation Email to your registered email address.
Open your email and click the link sent to verify your registration.
STEP 2: Purchase Token.
Go to https://result.neco.gov.ng/login.
Enter your Email Address/Phone number and your password in the required columns.
Then click on the Login button.
Locate and click on Purchase Token.

Enter the number of tokens you need and click on Pay now button.
Now click on Proceed to Pay button to pay for the token on REMITA platform using bank or card.
How to Check NECO Result 2021.
Go to https://result.neco.gov.ng/.
Pick your exam year.
Pick your exam type.
Enter your Token Number and registration number in the appropriate columns.
Finally, click on check result.
How many times can NECO Token be used?
A valid NECO token can be used to check and print out results up to 5 times.
How much is token for NECO result?
The token that gives access to candidates to check their results on NECO Online Results System is sold for N500. Note that a service charge of N50 may apply.

Other Examinations whose result you can check with NECO Token.
NECO organizes Basic Education Certificate Examination (BECE). BECE is the examination that qualifies students for admission into senior secondary schools in Nigeria. It is written after three years of junior secondary education. Another examination organized by NECO is National College Entrance Examination (NCEE).
NECO token number. NECO token price. My neco result login. Neco result checker pin. Token for neco result. NECO token login.
---
Still Got a Question? Drop Your Question Right HERE 👇👇 and click on Search.
Get an Immediate Response...
---
---
---
Get in touch with us
---
If this post was helpful to you, please help us to reach others by sharing with the buttons below!